The Urban Photography of Ed Van der Elsken and Walker Evans
5 June 2017
---
Whether it's the Parisian subjects of Ed Van der Elsken or the penetrating portraits of Walker Evans, documentary photographers have long found their voice in times of change – as the Centre Pompidou and Jeu de Paume latest shows explore.
Ed van der Elsken: Camera in Love
Jeu de Paume (Until 24th September 2017)
Camera in Love presents 200 prints and a dozen films of Dutch photographer Ed van der Elsken. It shows the full spectrum of his career beginning with his postwar work in Paris and moving to Amsterdam before ending with the film Tokyo Symphony.
Love on the Left Bank
The show opens with Love on the Left Bank, a series of photographs taken in 1954. They follow the fictional story of bohemian artist Ann living in Paris, and are some of the first images to document the birth of the rebellious youth culture in Europe. The intimate portrait of Ann smoking a cigarette is a still moment in an otherwise impressionist, often chaotic, narrative. In the next room are pictures of counter-culture youths Jean Michel, Benny and Pierre, who look like chic proto-punks and are captured getting drunk, high, and even getting arrested for fighting in the street.
Colour Photography
Returning to Amsterdam, Van der Elsken experimented with colour photography as he looked for people who were real in his eyes. In Beethovenstraat, taken in 1967, a group of girls are crossing a busy road, smiling at his intrusive lens. The intimacy, the warm expression of the central subjects are the results of a natural confident approach and they recur throughout his life's work. Unlike his contemporaries, Elsken did not mind being noticed. The girls only seem to register his presence at the very moment he presses the shutter.
Film: Tokyo Symphony
Elsken felt a lot of empathy for people in faraway countries too. That is clear in excerpts from Tokyo Symphony. The immersive installation based on 1,600 unknown colour slides shows traditional and contemporary scenes of Tokyo: from riots in Shibuya to tea ceremonies, karaoke in Harajuku to the Tsukiji fish market. Like Love on the Left Bank, Elsken moves from intimate portraits to street scenes. The spatial multi-screen design of the installation, accompanied by an original soundtrack, adds to the exuberant experience of the scenes of Tokyo.
The Photographic Legacy of Walker Evans
Centre Pompidou (Until 14 August 2017)
The Centre Pompidou displays some 400 vintage prints by American photographer, Walker Evans. These famous images create a collective portrait of the United States during a decade of great transformation, giving a fresh look on Evan's legacy.
1930s America
The prints in the exhibition will give the visitor an insight into the subjects Walker Evans photographed. From factories and circus workers, his stealth subway riders, his sultry Cubans and churches and downtowns and back roads and signs and tenant farmers. Even some of the most famous ones – images that have become synonymous with poverty and the Great Depression. A portrait of Ellie Mae Burroughs, one of the tenant farmers Evans photographed in 1930 for Let Us Now Praise Famous Men, still has the power to haunt viewers effectively. When you look at her pursed mouth and the furrows around the eye, you can almost feel Ellie's brooding anger and resentment. Here Evans presents her as a troubled victim of both the Depression and the camera's intrusive eye.
Polaroid Portraits 
Near the end of his life, Evans who had earlier remarked that colour photography was 'vulgar' began to use a Polaroid SX-70, for a series of impressive portraits, many on display in the gallery space. The Polaroid of Gay Burke is a bald presentation without mannerism or style and yet the subject's confrontational directness is compelling and intense.
One of the fascinating things about walking through the show is that you get the sense, in the Polaroid displays, particularly, that Evans was a master of reinvention. Certain core values are seen through all the work on display, but his subject matter and approach to capturing it change dramatically and flexibly over time in an illuminating and inventive way of seeing.
Just a Short Walk Away from the Art Shows
With these two major events and so much more, including the Karel Appel and African Routes exhibitions, there are so many reasons to enjoy a memorable cultural break in Paris. Tremoille Hotel is just a short walk from the famous galleries and with great-value offers throughout, now is the time to book a city break.
'ElskenStedelijk1966'© unknown photographer (ANEFO) | CC License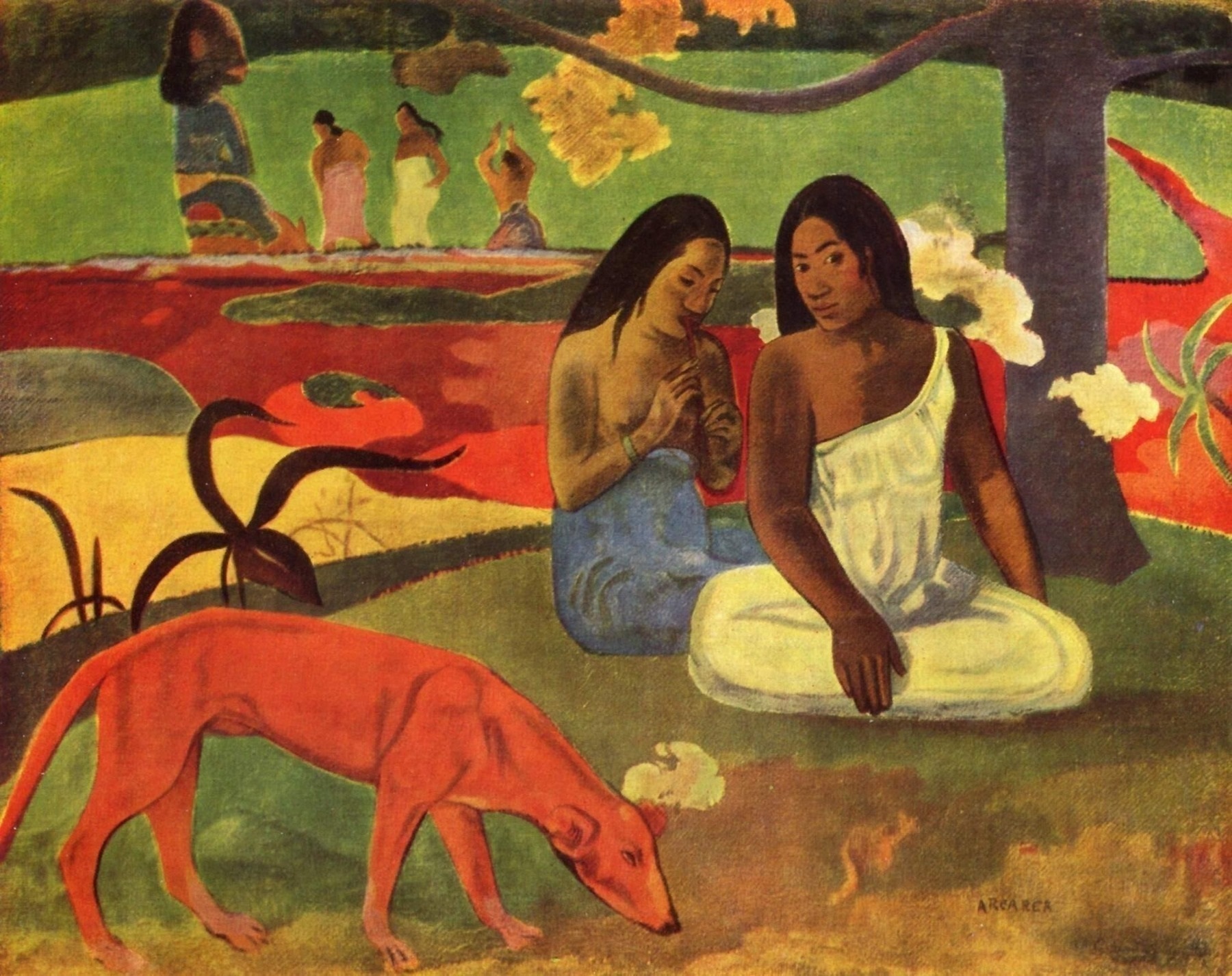 Gauguin the Alchemist & Picasso's Greatest Year
This October, two influential avant-garde artists are the subject of ground-breaking exhibitions as 'Gauguin, the Alchemist' makes its home in Grand Palais and Picasso's most pivotal year – 1932 – is the focus of Musée Picasso.
Click here for more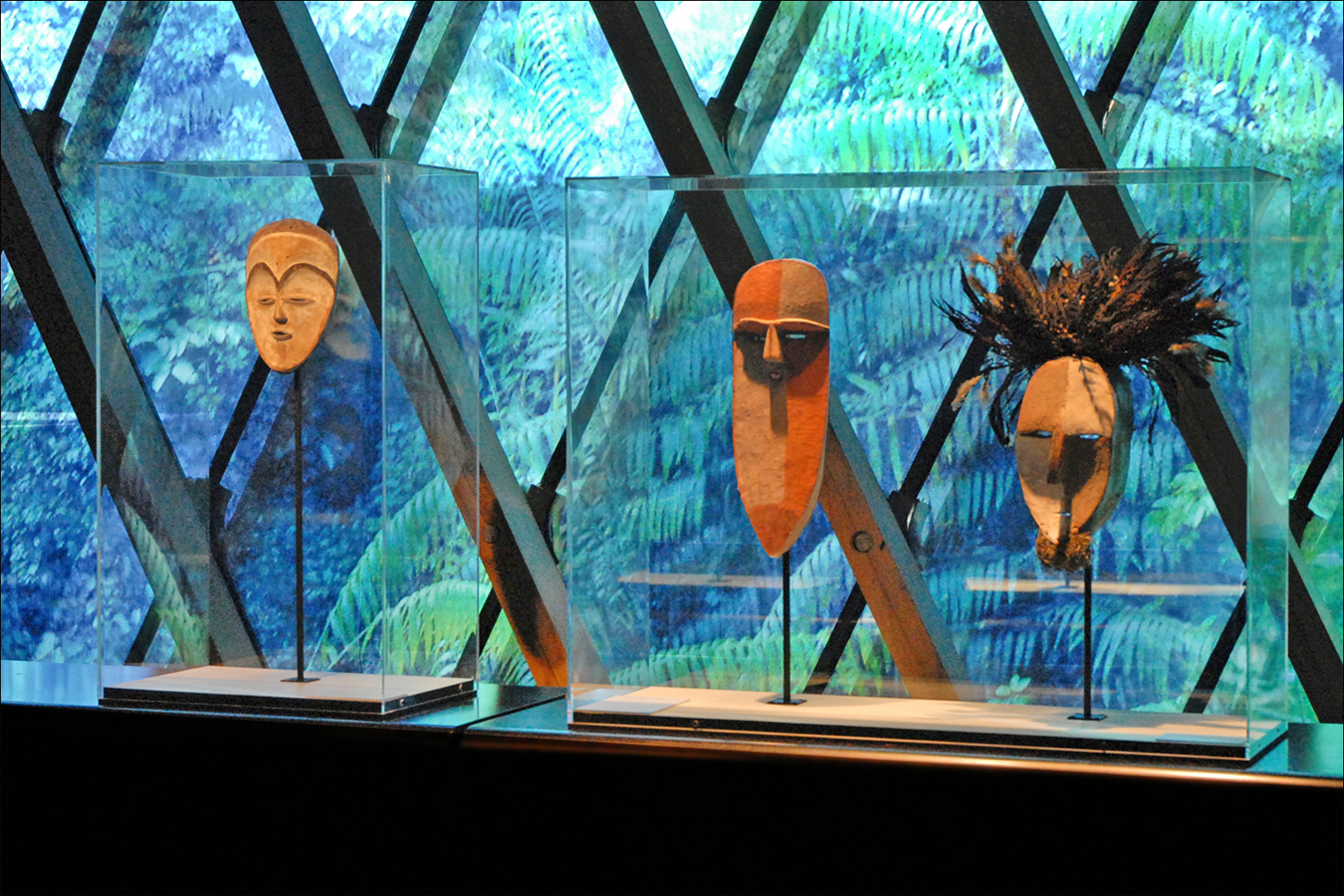 Art Exhibitions Near to La Trémoill Hotel in Paris this June
This June, experience international art in Paris, with: the avant-garde paintings of Dutch artist Karel Appel at the City of Paris Museum of Modern Art; and African works in the African Routes Exhibition at Musée du quai Branly… all taking place les...
Click here for more