Gauguin the Alchemist & Picasso's Greatest Year
19 October 2017
---
See Two Avant-Garde Innovators of Modern Art
This October, Paris is home to two mammoth exhibitions, as the experimentation of Paul Gauguin is studied in all-encompassing retrospective at the Grand Palais. Later, the ingenuity of Gauguin would also inspire the most influential artist of the 20th century - a certain Pablo Picasso; whose most significant year is the focus of the '1932' exposition at Musée Picasso.
Gauguin, the Alchemist
11th October 2017 – 22nd January 2018
Best known for his paintings of Tahitian women (one of which sold for $300m in 2015) - the life and career of Paul Gauguin can be defined as one of nonconformity; as exemplified by his travels to all corners of the globe and the revolutionary work that returned with him.
October's monumental retrospective - organised in collaboration with the Art Institute of Chicago and Musée d'Orsay - will be the first to focus on Gauguin's experimental methods; which features some 240 works, including the largest ever public presentation of his ceramics, the reunion of complementary works, and primitive artefacts that hugely inspired the artist. The exhibition will also be arranged chronologically; beginning with Gauguin's early struggles with Impressionism. Attention then diverts to his time in Brittany and Martinique, before arriving at his critical first expedition to Tahiti and subsequent return to Paris. His somewhat homecoming to Tahiti and his final years on the Marquesas Islands conclude the retrospective.
Throughout his career, Gauguin constantly adapted his unique approach to materials and developed ingenious methods - present in his numbering ceramics, woodcuts and prints. Experimentation was often forced upon Gauguin by financial struggles and turbulent friendships; but also out of his desire to do what no artist had done before - explored in the recent research into his processes, which will be displayed alongside his work. Seminal paintings on show will include Tahitian Women on the Beach (1891), And the Gold of Their Bodies (1901) and Arearea (1892).
Such was the inventiveness of Gauguin, peers and critics wouldn't appreciate his genius until after his death - but today he remains as one of the most important artists to emerge out of 19th century Paris. Posthumous retrospectives devoted to Gauguin at the Salon d'Automne in 1903 and 1906 would later have a decisive influence over the French avant-garde; and even more so on a young Pablo Picasso.
Picasso 1932
10th October 2017 – 11th February 2018
Picasso described painting as 'just another form of keeping a diary' - and this October you are presented with an all-encompassing look into the 'diary' of his most pivotal year; as Musée Picasso - in collaboration with Tate Modern - takes visitors on a month-by-month journey through 1932.
Labelled as his 'year of wonders' - 1932 was an extraordinary time for Picasso (even by his own standards) where he would cement his status as the world's most influential living artist; producing some of his finest oeuvre and self-curating his first retrospective. The surplus of 100 paintings, sculptures and drawings that will be on display invites you to get close to the artist; exploring his singular thought processes, whilst shedding light on his turbulent personal life.
Significant works on display include Realist portraits of first wife Olga Khokhlova and their 11 year old son Paulo, atmospheric Surrealist drawings of the crucifixion and voluptuous sculptures made at Picasso's chateau 40 miles outside of Paris. However, the climax at Musée Picasso is provided by exhibited paintings from 1932, including: Nude, Green Leaves, Bust and Girl Before a Mirror - the star in the collection of MoMA that rarely travels.
The most momentous canvas on display is undoubtedly Le Rêve or The Dream; the highly charged portrait of Picasso's young lover, Marie-Thérèse Walter. The two would meet after the artist cried 'You have an interesting face. I am Picasso. You and I are going to do great things together' after seeing Walter at a train station; thus beginning one of the best known affairs of the 20th century. Le Rêve gained further notoriety when former owner Steve Wynn famously put his elbow through the painting; which was later restored and sold for $155m in 2015.
The 'once in a lifetime' exhibition has been described by Tate Curator, Borchardt-Hume as allowing 'a new generation to discover Picasso's explosive energy, while surprising those who think they already know him' - so be sure to see the ground-breaking 'Picasso 1932' from this October at Musée Picasso. And while you're in Paris, get to grips with Gauguin at the Grand Palais and acquaint yourself with one of Picasso's biggest inspirations.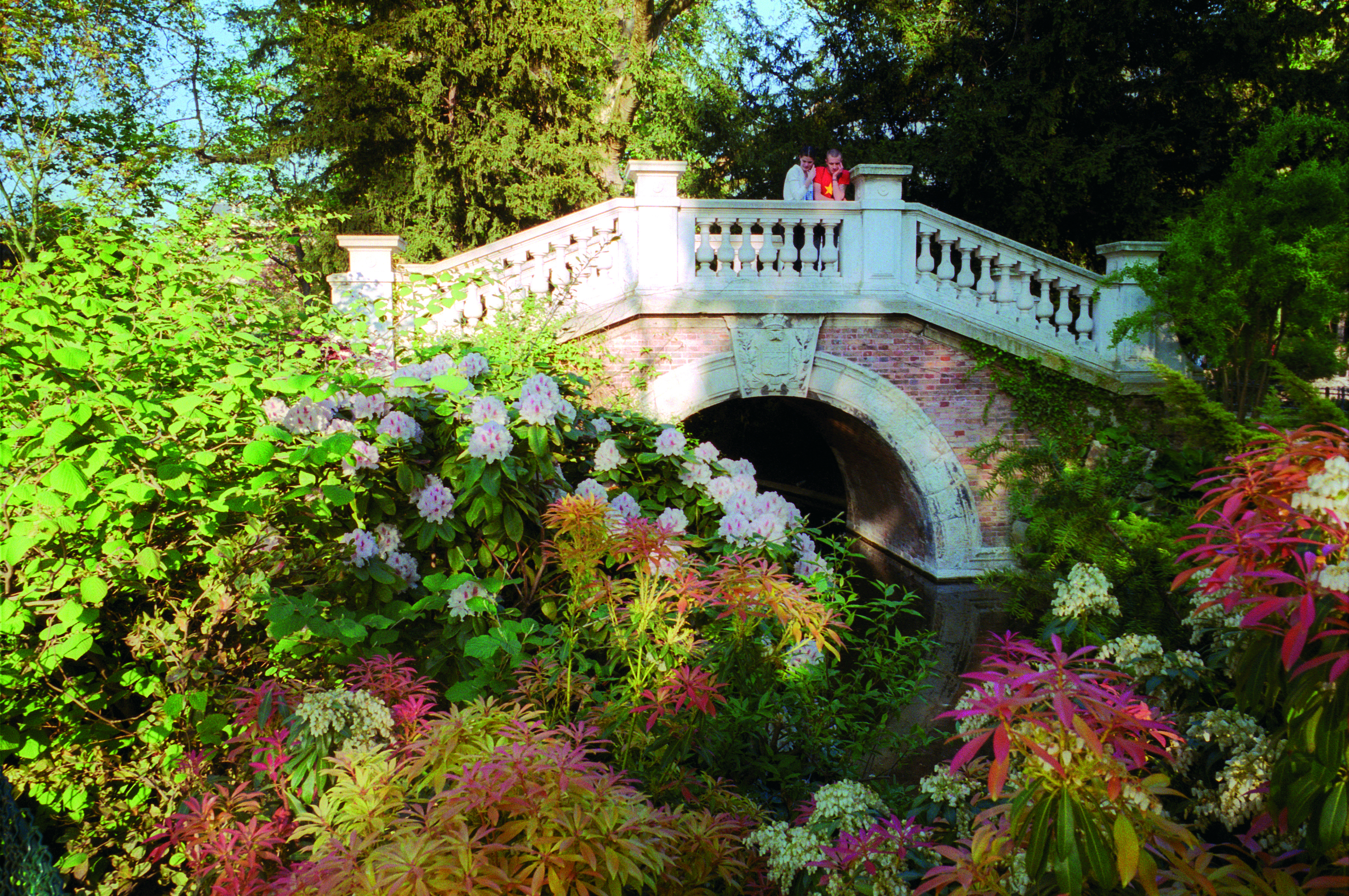 Parks and Woodlands in Paris: Get Back to Nature
Although known as a busy metropolis, Paris has plenty of woodland, green spaces and parkland to offer peaceful respite for visitors. Even the beautiful Haussmann buildings and lively avenues can get a bit overwhelming sometimes, so take some time out in the tranquil public gardens to rest, read a book or plan your next adventure.
Click here for more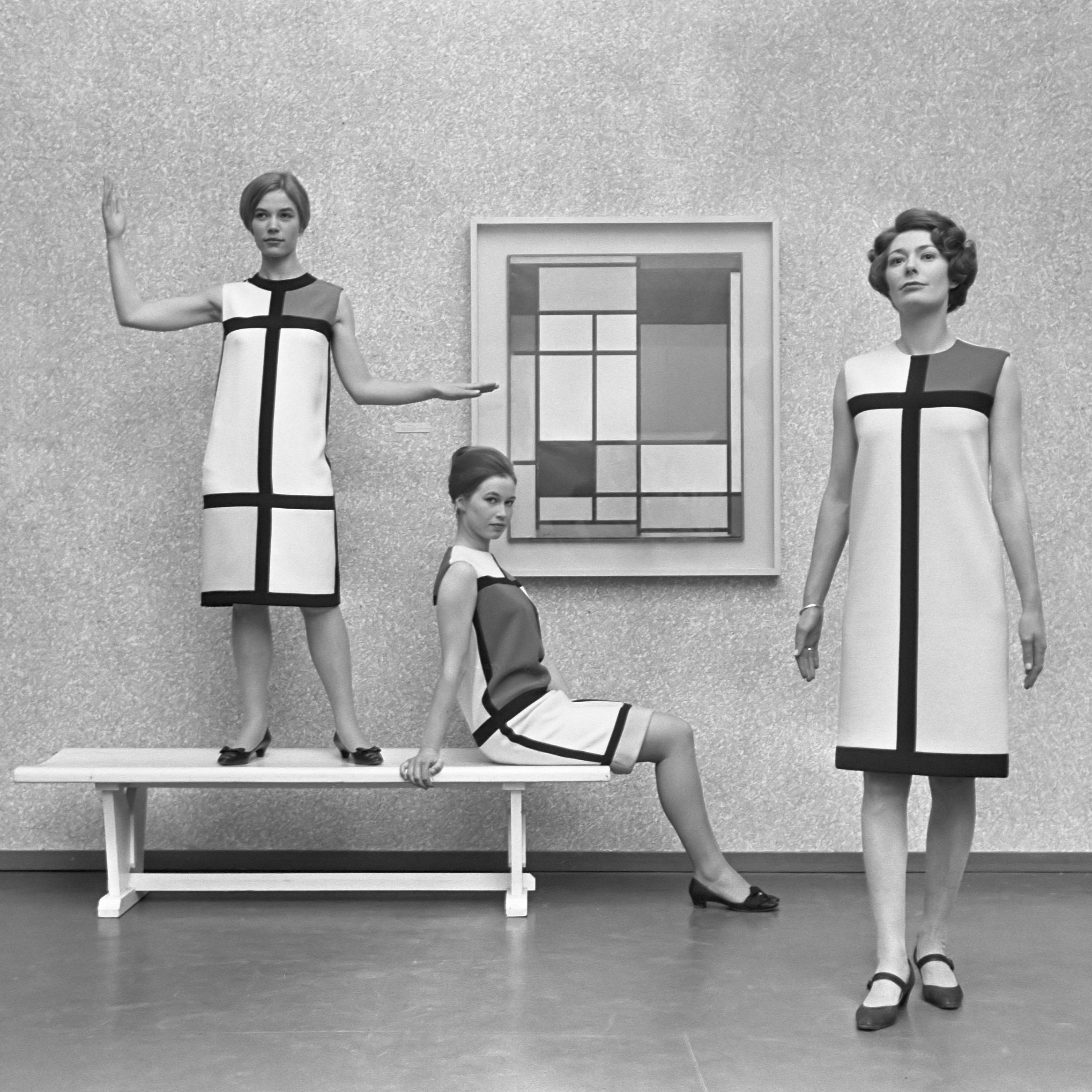 Musée Yves Saint Laurent Paris
Visit the recently opened Yves Saint Laurent museum - situated a mere 500m from Hotel de La Trémoille - and featuring over 5000 of the designer's iconic creations. Located in the historic couture house of 5 Avenue Marceau – where Yves Saint Laurent worked for the best part of 40 years. A must-see for any fashion enthusiast.
Click here for more