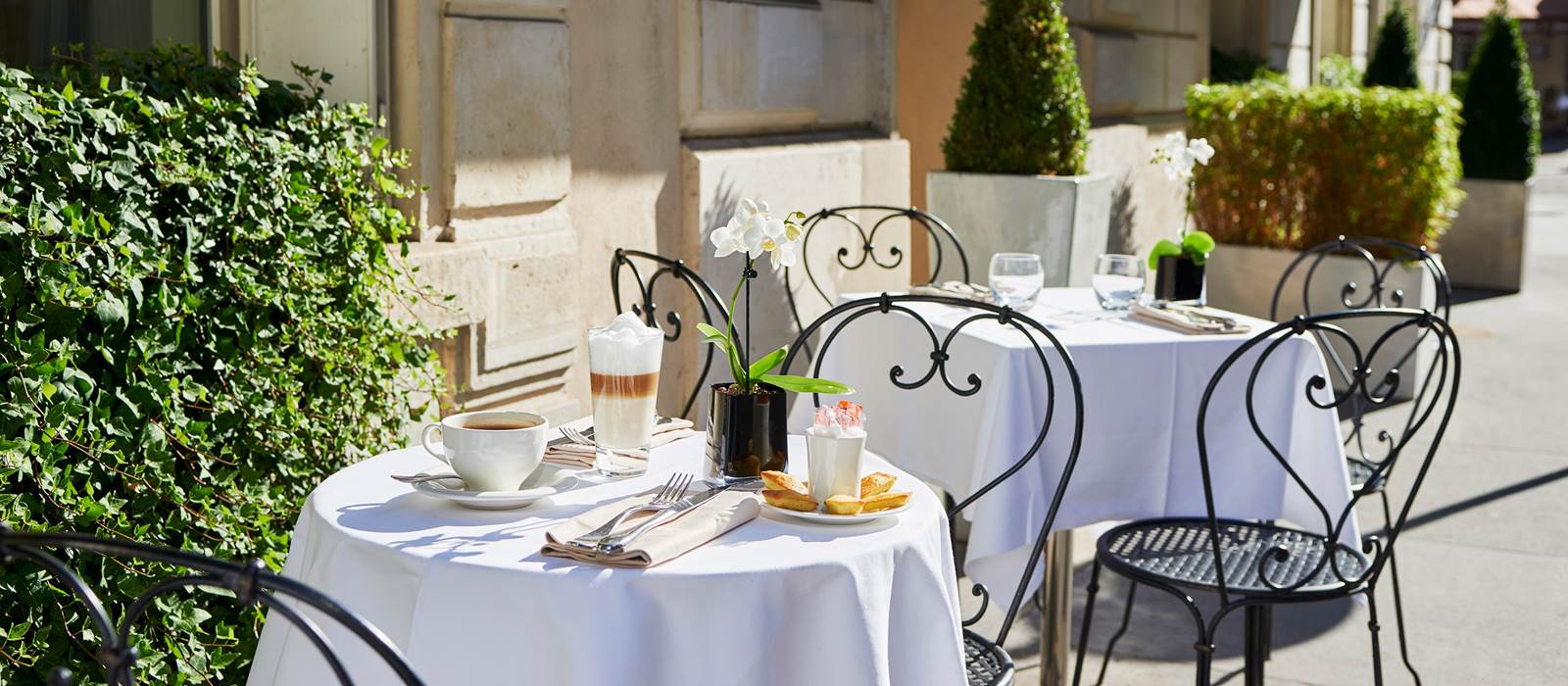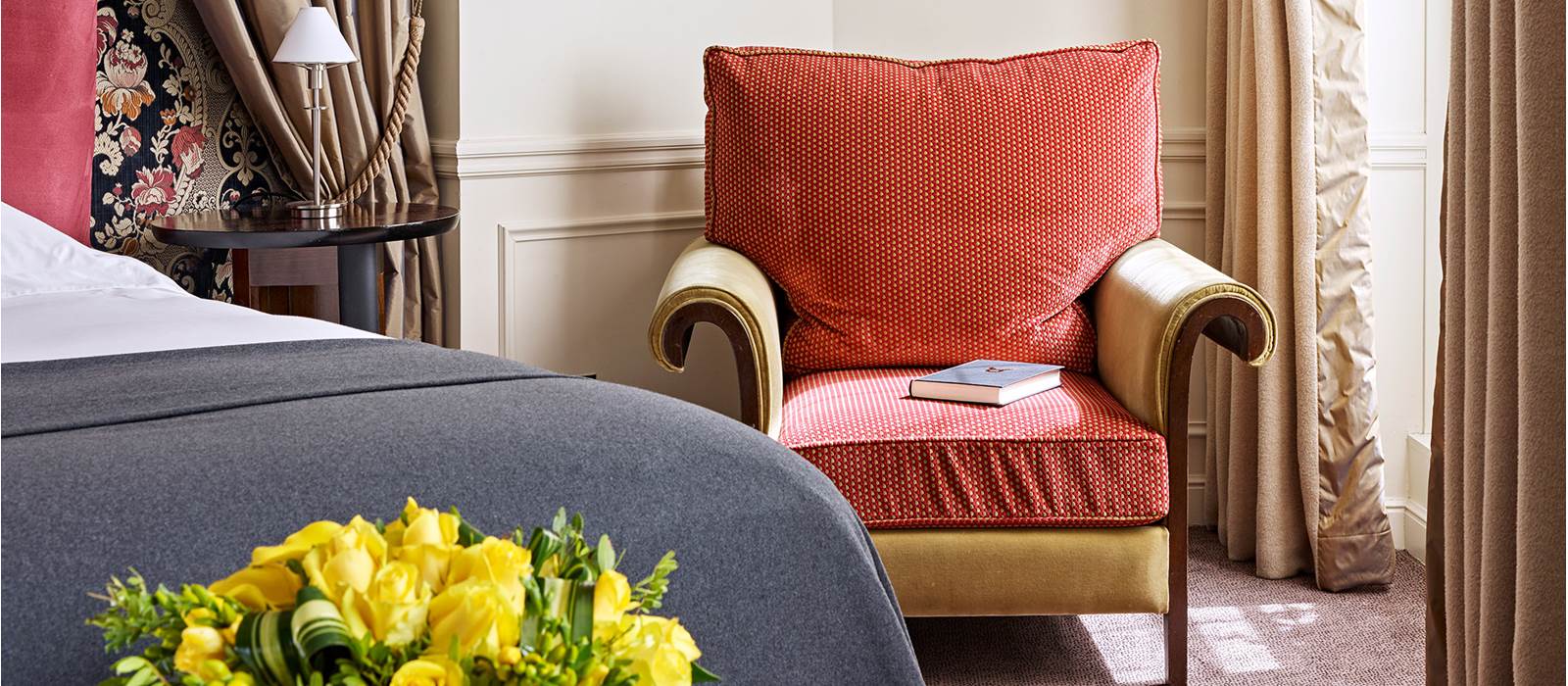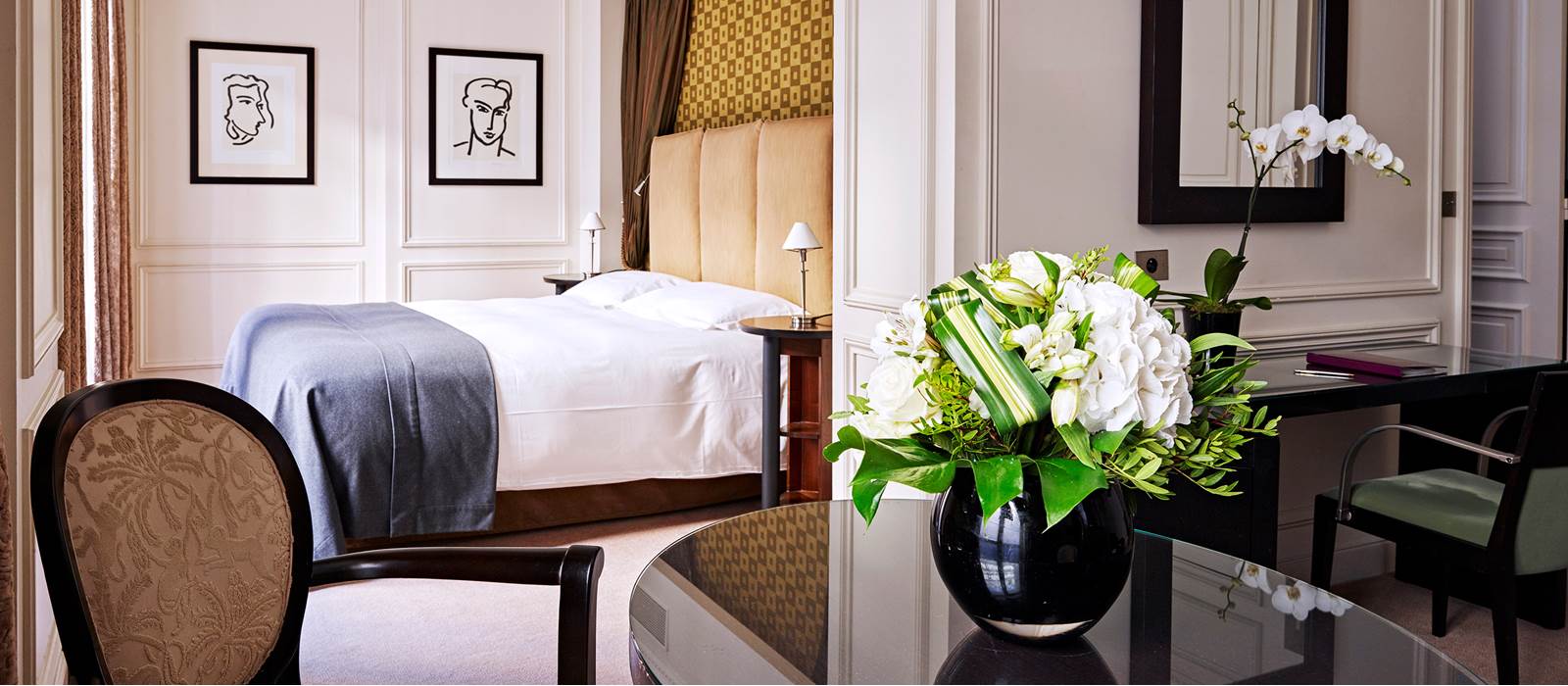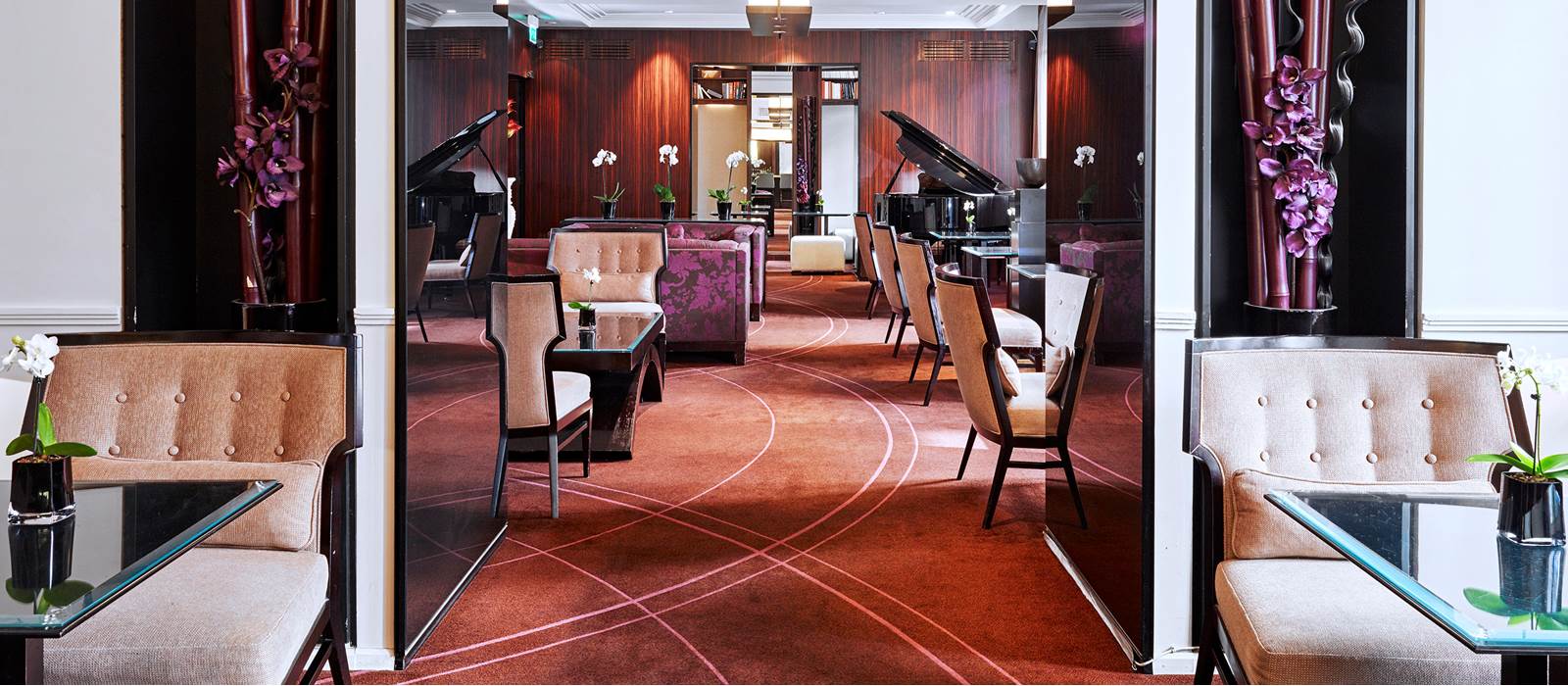 La Trémoille Hotel
Luxury 5-Star Boutique Hotel in Paris
Located in the 8th arrondissement, in the heart of Paris' golden triangle, Hotel de La Trémoille is one of the leading five-star boutique hotels in the city. Boasting an extensive range of luxury rooms and suites, the hotel offers everything you could possibly desire for you perfect Paris stay... along with a state-of-the-art spa and gourmet restaurant, featuring some of the best food in the capital. Whilst for business travelers, La Trémoille Hotel has an immaculate selection of meeting and event facilities.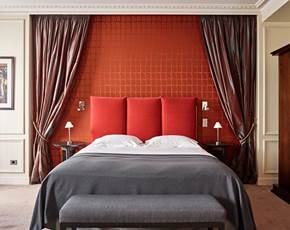 Early Bird Advance Booking Offer
Plan ahead and take advantage of this exceptional advance booking offer with La Tremoille Hotel.
More information...
Book Now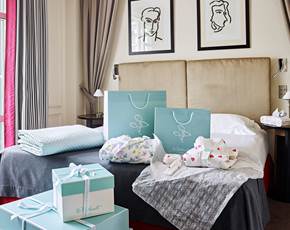 Parisian Experience
Get the best possible rate for an extended stay at La Tremoille Hotel in Paris.
More information...
Book Now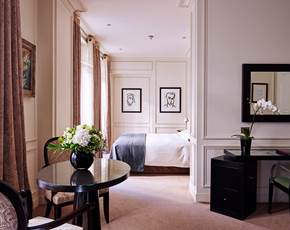 Champagne & Chocolate Offer
Our romantic Champagne & Chocolate Offer guarantees the perfect start to a sensational stay.
More information...
Book Now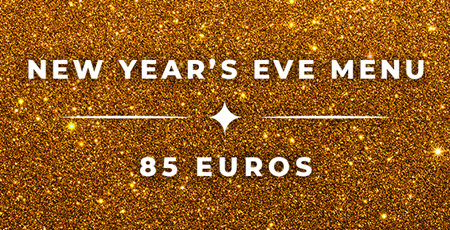 New Year's Eve Menu
Join us this New Year's Eve for a celebration to remember as La Tremoille Hotel rolls out the red carpet and puts on an exceptional dining experience to see out 2019.
Click here for more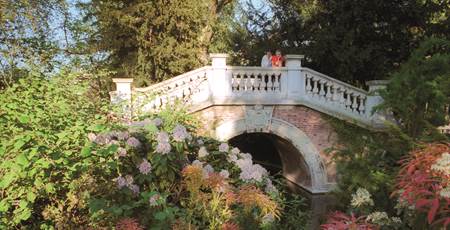 Parks and Woodlands in Paris
Although known as a busy metropolis, Paris has plenty of woodland, green spaces and parkland to offer peaceful respite for visitors. Even the beautiful Haussmann buildings and lively avenues can get a bit overwhelming sometimes, so take some time out in the tranquil public gardens to rest, read a book or plan your next adventure.
Click here for more