Teatime Snack at the Louis² Lounge
7 December 2016
---
Every day, from 2.30pm to 5.30pm, lie back and relax and enjoy our new offer Teatime Snack in the lounge.
For 15 euros choose one of our delicious pastries and a hot drink.
Let yourself be tempted by the Coffee Choux, the Tarte Tatin or many other option !
Book your table  +331.56.52.14.14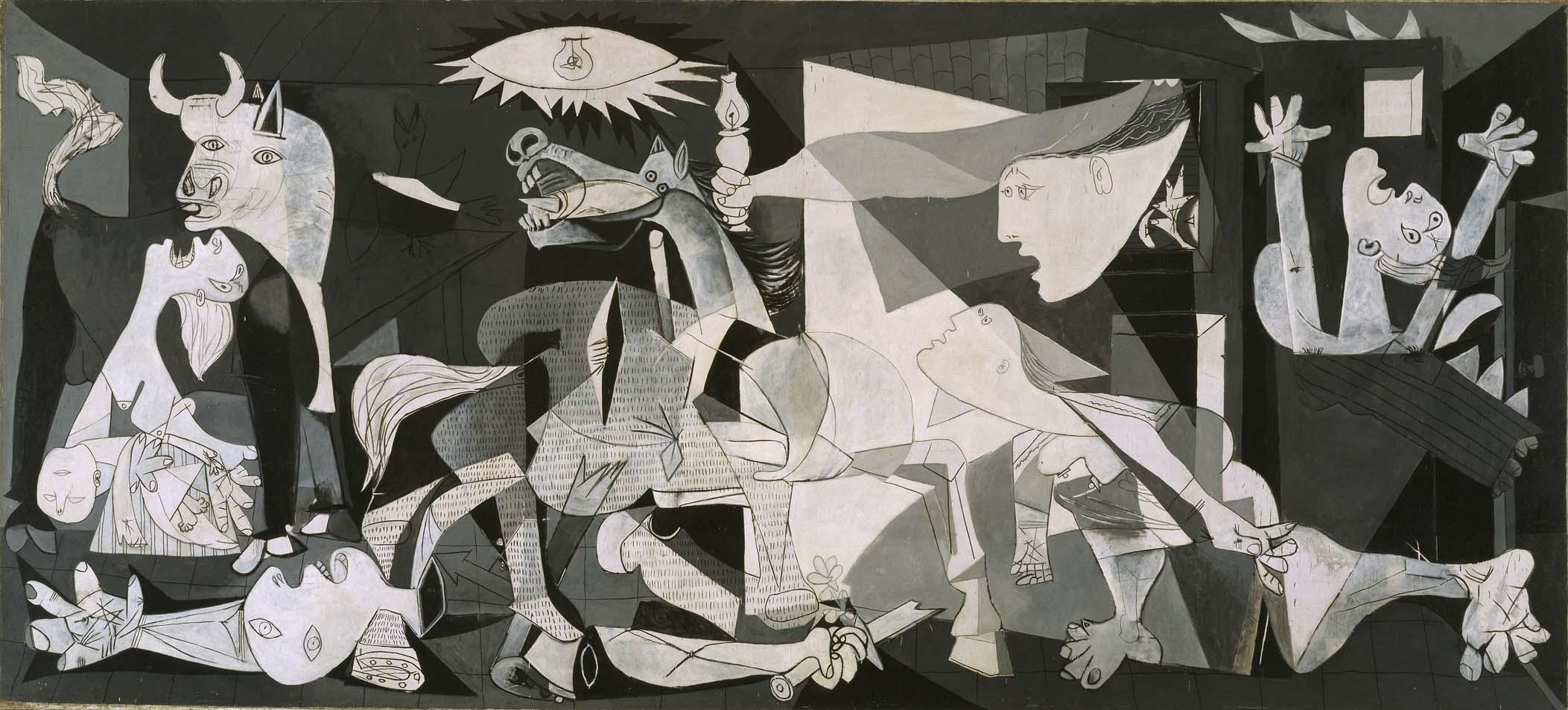 Picasso Exhibitions in Paris
This year, see two ground-breaking Picasso exhibitions in Paris, as Guernica at Musée Picasso looks at what is arguably the artist's most famous painting! Followed by a study of his pivotal blue and rose periods at Musée d'Orsay. Both taking place near Hotel de La Trémoille.
Click here for more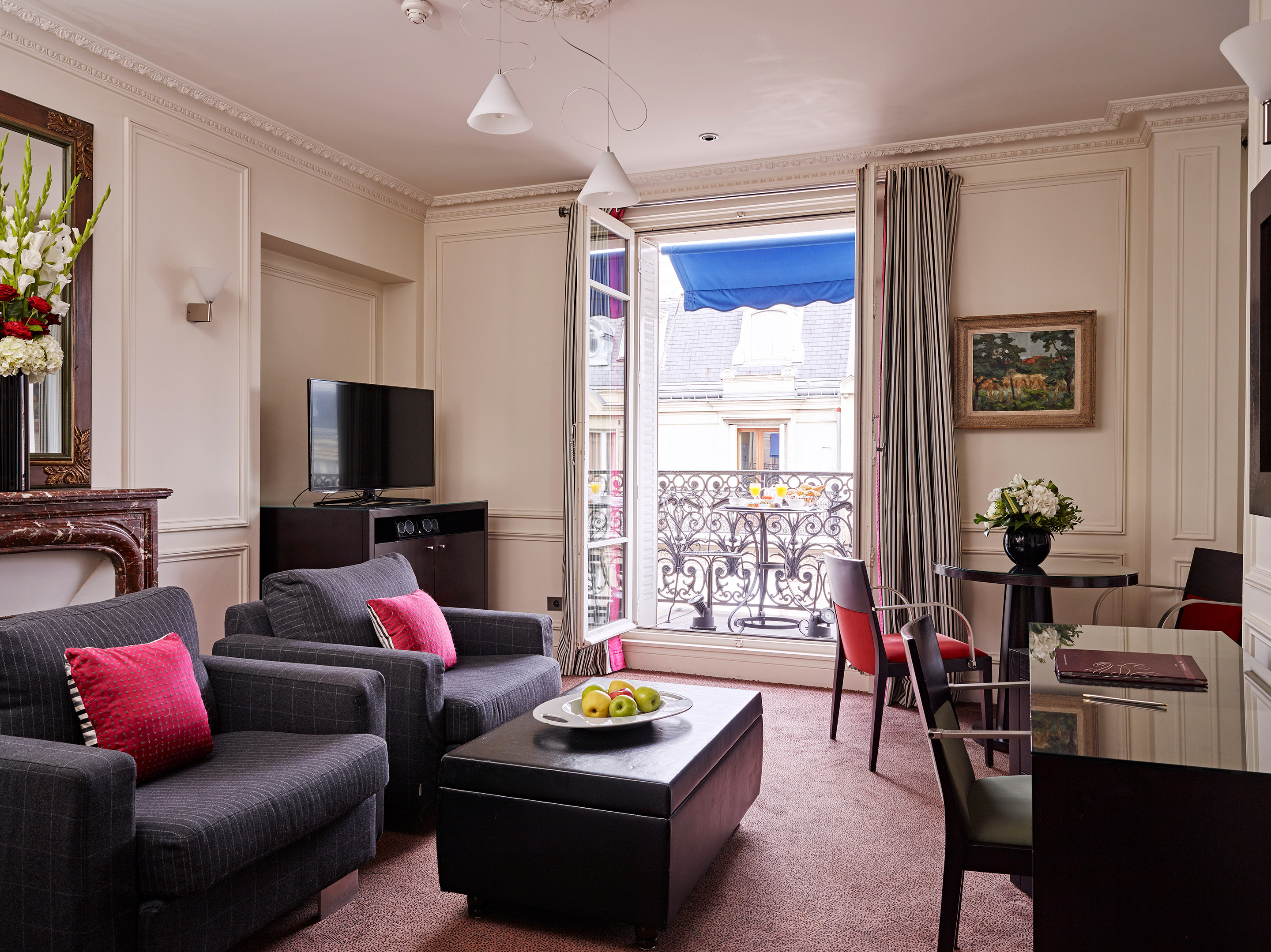 Five-Star Family Breaks in Paris
Join us for a five-star family break at La Trémoille, and relish our convenient location near leading Paris attractions, coupled with luxury family accommodation and exceptional evenings of fine-dining at our Le Louis² restaurant. Book your holiday today and see what all the fuss is about.
Click here for more