Teatime Snack at the Louis² Lounge
7 December 2016
---
Every day, from 2.30pm to 5.30pm, lie back and relax and enjoy our new offer Teatime Snack in the lounge.
For 15 euros choose one of our delicious pastries and a hot drink.
Let yourself be tempted by the Coffee Choux, the Tarte Tatin or many other option !
Book your table  +331.56.52.14.14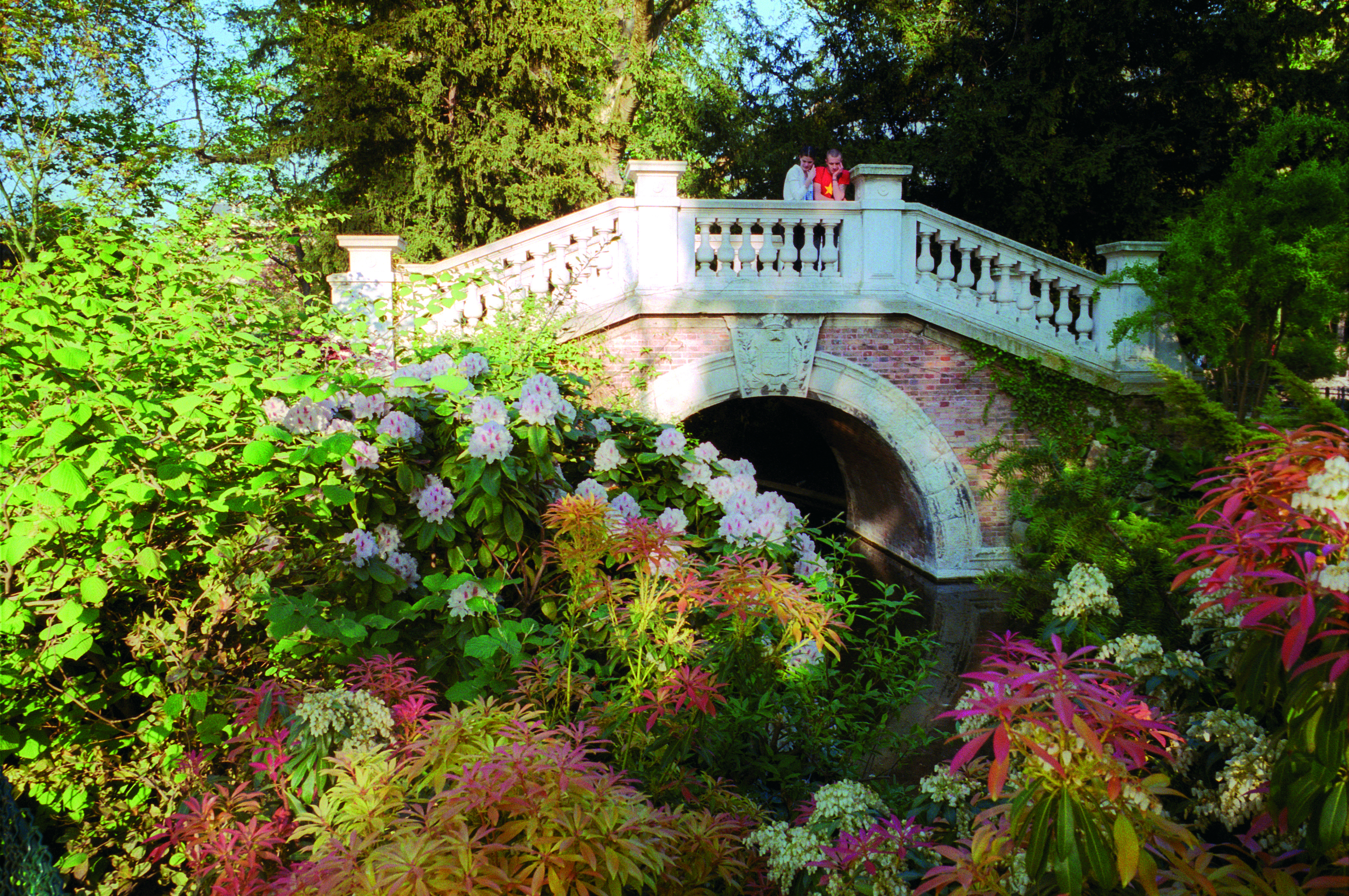 Parks and Woodlands in Paris: Get Back to Nature
Although known as a busy metropolis, Paris has plenty of woodland, green spaces and parkland to offer peaceful respite for visitors. Even the beautiful Haussmann buildings and lively avenues can get a bit overwhelming sometimes, so take some time out in the tranquil public gardens to rest, read a book or plan your next adventure.
Click here for more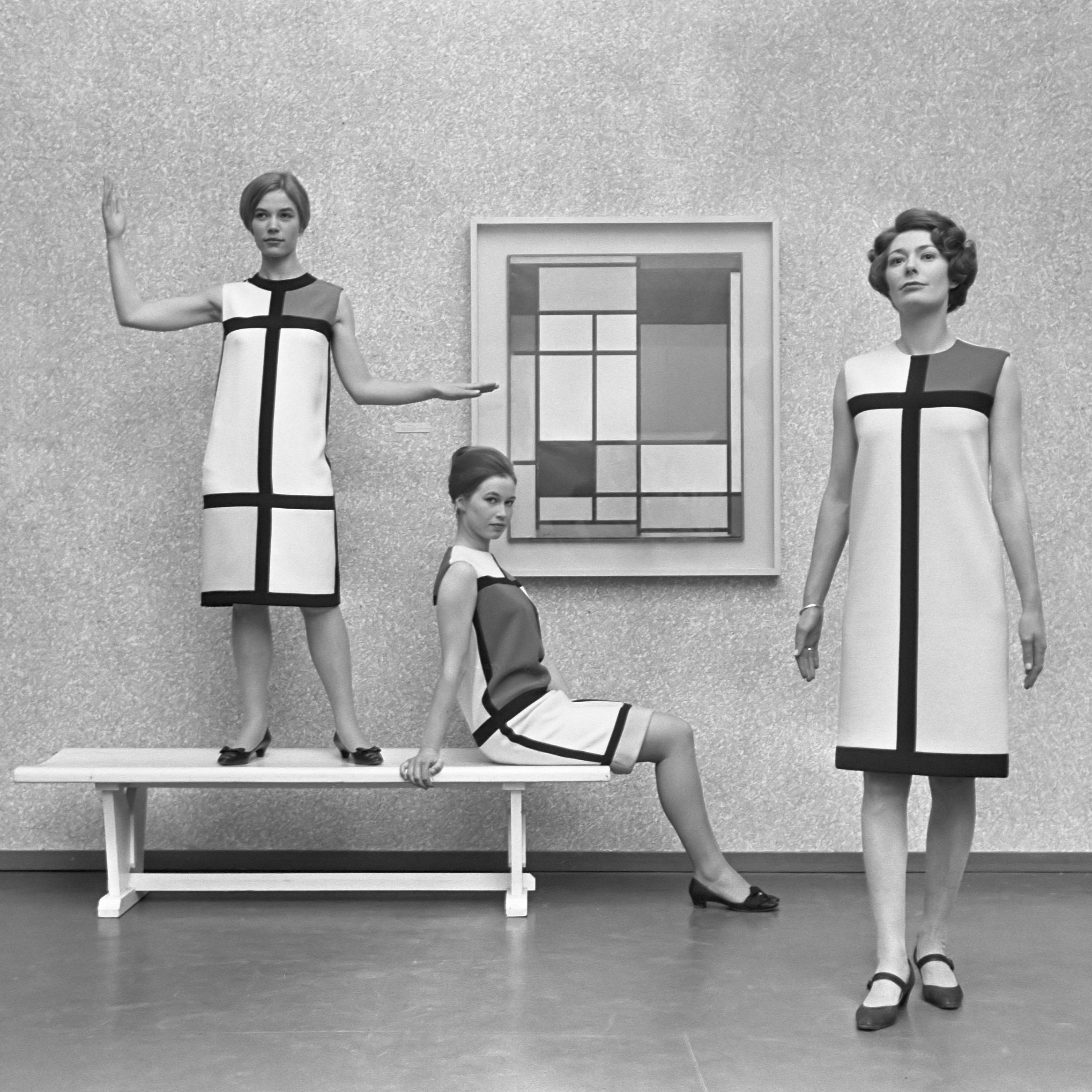 Musée Yves Saint Laurent Paris
Visit the recently opened Yves Saint Laurent museum - situated a mere 500m from Hotel de La Trémoille - and featuring over 5000 of the designer's iconic creations. Located in the historic couture house of 5 Avenue Marceau – where Yves Saint Laurent worked for the best part of 40 years. A must-see for any fashion enthusiast.
Click here for more