Teatime Snack at the Louis² Lounge
7 December 2016
---
Every day, from 2.30pm to 5.30pm, lie back and relax and enjoy our new offer Teatime Snack in the lounge.
For 15 euros choose one of our delicious pastries and a hot drink.
Let yourself be tempted by the Coffee Choux, the Tarte Tatin or many other option !
Book your table  +331.56.52.14.14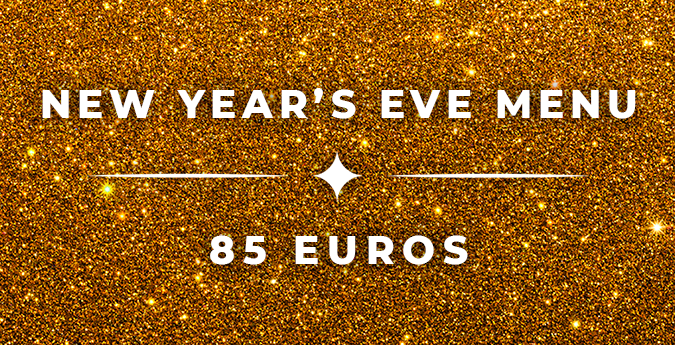 New Year's Eve Menu
Join us this New Year's Eve for a celebration to remember as La Tremoille Hotel rolls out the red carpet and puts on an exceptional dining experience to see out 2019.
Click here for more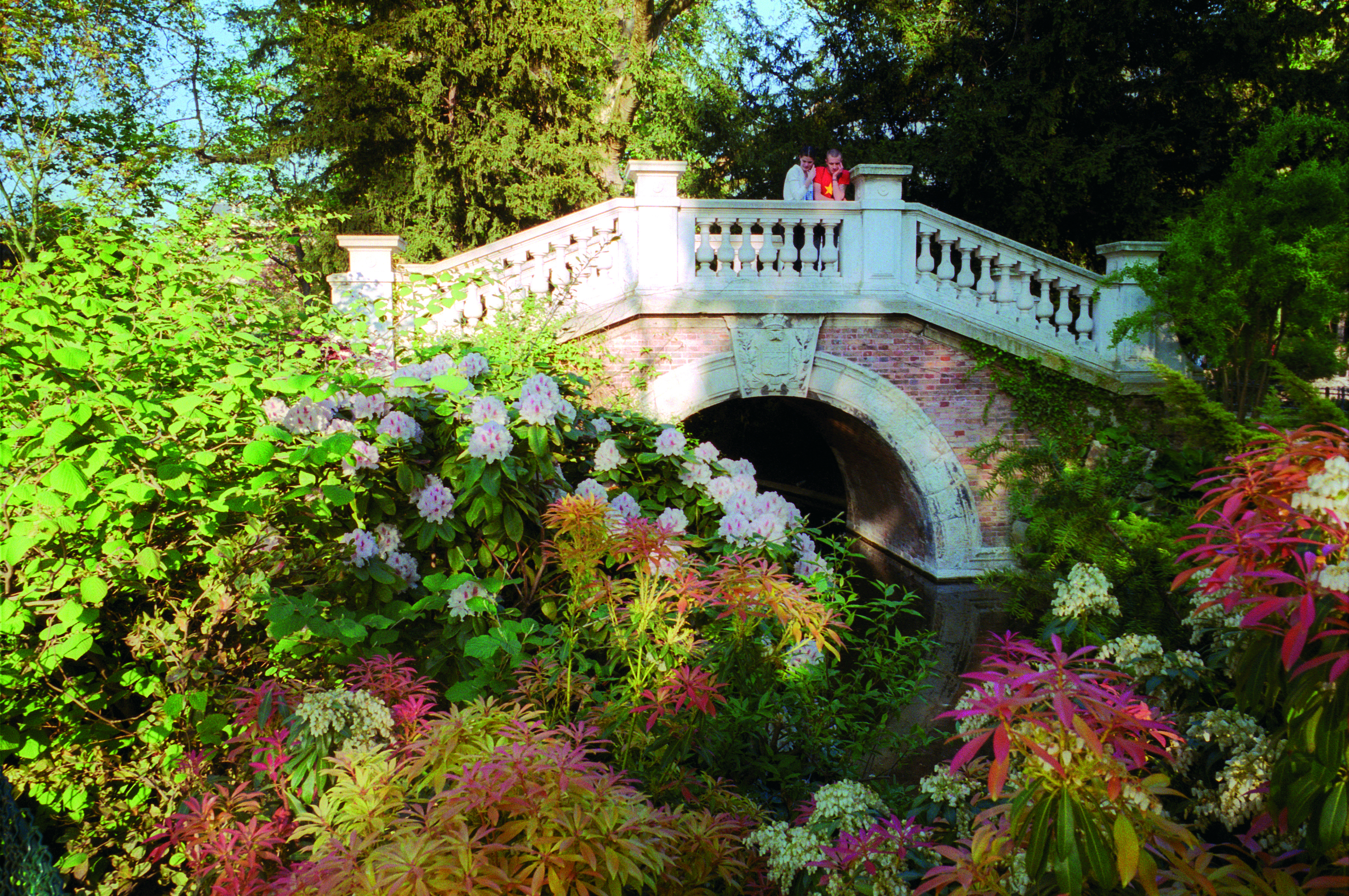 Parks and Woodlands in Paris: Get Back to Nature
Although known as a busy metropolis, Paris has plenty of woodland, green spaces and parkland to offer peaceful respite for visitors. Even the beautiful Haussmann buildings and lively avenues can get a bit overwhelming sometimes, so take some time out in the tranquil public gardens to rest, read a book or plan your next adventure.
Click here for more