Picasso Exhibitions in Paris
1 May 2018
---
Pablo's Most Famous Painting & His Pivotal Blue and Rose Periods
Pablo Picasso is one of a select group of artists, who, when the focus of a new exhibition, gets art critics and admirers - the world over - talking. So you can rest assured that chins will be frantically wagging away this year when the painter's adoptive home of Paris unveils, not one, but two exciting exhibitions devoted to arguably the artist's most famous artwork and his pivotal Blue and Rose Periods.
27th March – 29th July 2018
For those not familiar with Pablo Picasso's mural-sized masterpiece, Guernica (1937) was painted as an immediate reaction to the Nazi's devastating bombing - carried out at the behest of Francisco Franco - on the Basque town of Guernica, during the Spanish Civil War.
And as one would expect from an artwork formed from the ashes of such a sensitive subject, Guernica is now widely regarded as Picasso's most powerful - certainly his most political - painting: capturing the tragedies of war and the suffering it inflicts, upon canvas. But since the unveiling of the painting in 1937, Guernica has transcended boundaries of mere art, becoming instead an embodiment of peace.
This was in no small part helped along by the painting's setting off on an anti-Franco, anti-fascist and anti-war tour of the world upon its completion. Carried out with the intention of raising awareness of the Republican's plight in their fight against Franco, but also (inadvertently) in the process, raising mindfulness of the artwork itself - which is perhaps why this is the most famous of Picasso's many masterpieces!
Now, following the 80th anniversary of the work's creation, Musée Picasso in partnership with the Museo Reina Sofia, is dedicating an exhibition to the story of Guernica. Told primarily by the harrowing, colourless canvas of Picasso. But bolstered further by a selection of supplementary materials, including large-scale spinoffs by contemporary artists Robert Longo, Art & Language and Damien Deroubaix.
18th September 2018 – 6th January 2019
After acquainting yourself with Guernica at Musée Picasso, there's not long to wait until another exhibition inspired by the artist opens at Musée d'Orsay! For which the two museums have teamed up (for the first time) to unveil a detailed delve into Picasso's most empowering and enlightening era, in both his life and career!
These were of course his defining Blue and Rose Periods. Beginning in 1901, while Picasso was living in relative poverty in Paris, whilst still mourning the death of his close friend Carlos Casagemas - hence the depressing tones! These eventually gave way to a more cheery palette of pinks and oranges in around 1904, however, following the start of Picasso's passionate relationship with Fernande Olivier.
But despite the obvious interwoven relationship between the two periods, they have never before been studied beside one another. In fact, Picasso's contemporaries even went so far as to not distinguish between Blue and Rose at all, regarding the two as a single period! But we now know they couldn't have been further from the truth - making for fascinating viewing this autumn/winter as you compare and contrast Picasso's sombre, blue paintings of social outsiders, alongside their pink and (slightly more) optimistic progenies.
Certainly not to be missed on your visit to Musée d'Orsay, are exceptional loans from Musée Picasso: the melancholic Homme en Bleu (1902) and La Celestina (1903), supplemented by the more kindly Les Deux Frères (1906). The undoubted star of the show, however, is La Vie (1903) - widely regarded as the pinnacle of Picasso's Blue Period - which will be presented for the first time in France, after making a rare voyage from the collection of Cleveland's Museum of Art!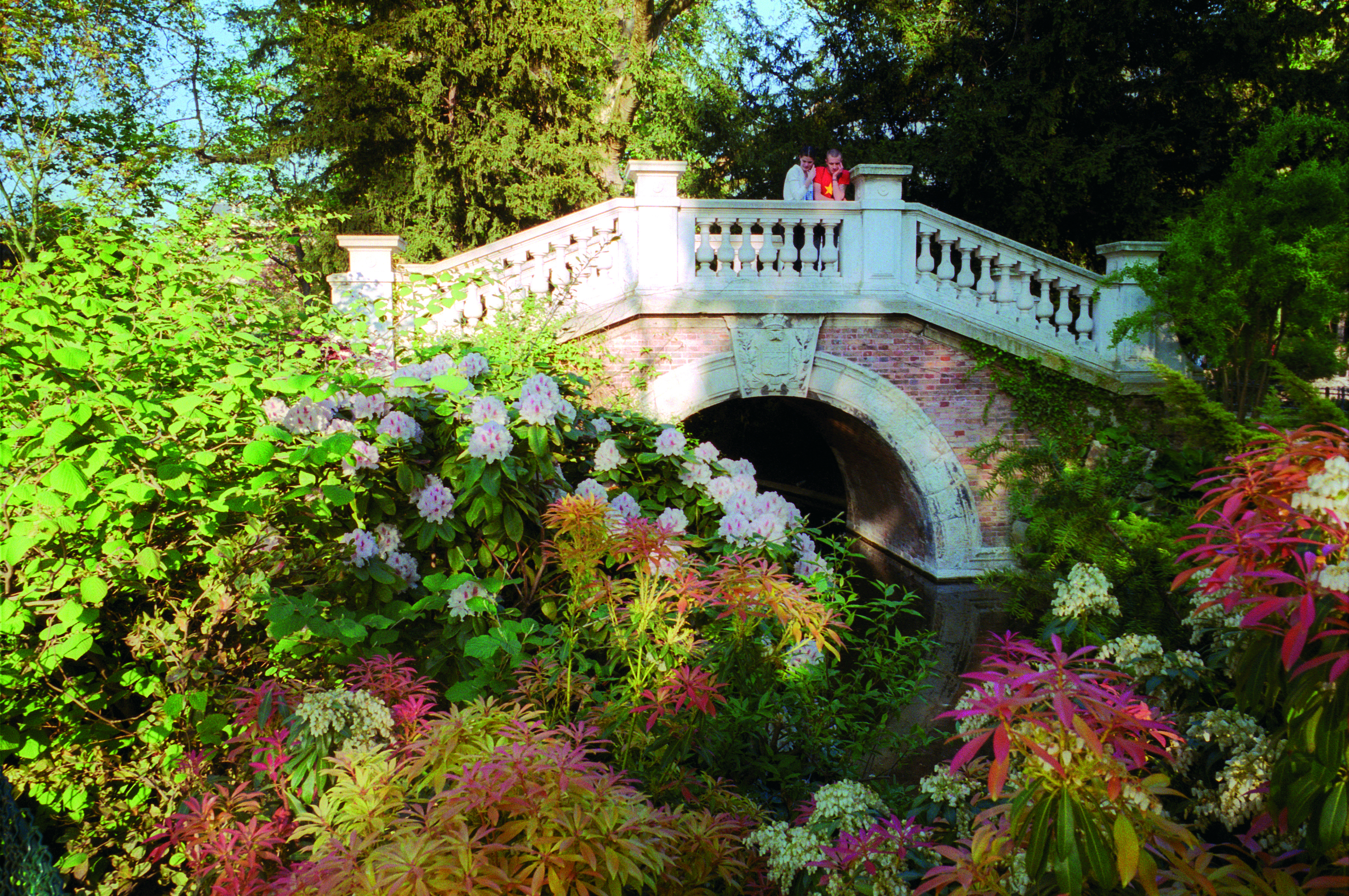 Parks and Woodlands in Paris: Get Back to Nature
Although known as a busy metropolis, Paris has plenty of woodland, green spaces and parkland to offer peaceful respite for visitors. Even the beautiful Haussmann buildings and lively avenues can get a bit overwhelming sometimes, so take some time out in the tranquil public gardens to rest, read a book or plan your next adventure.
Click here for more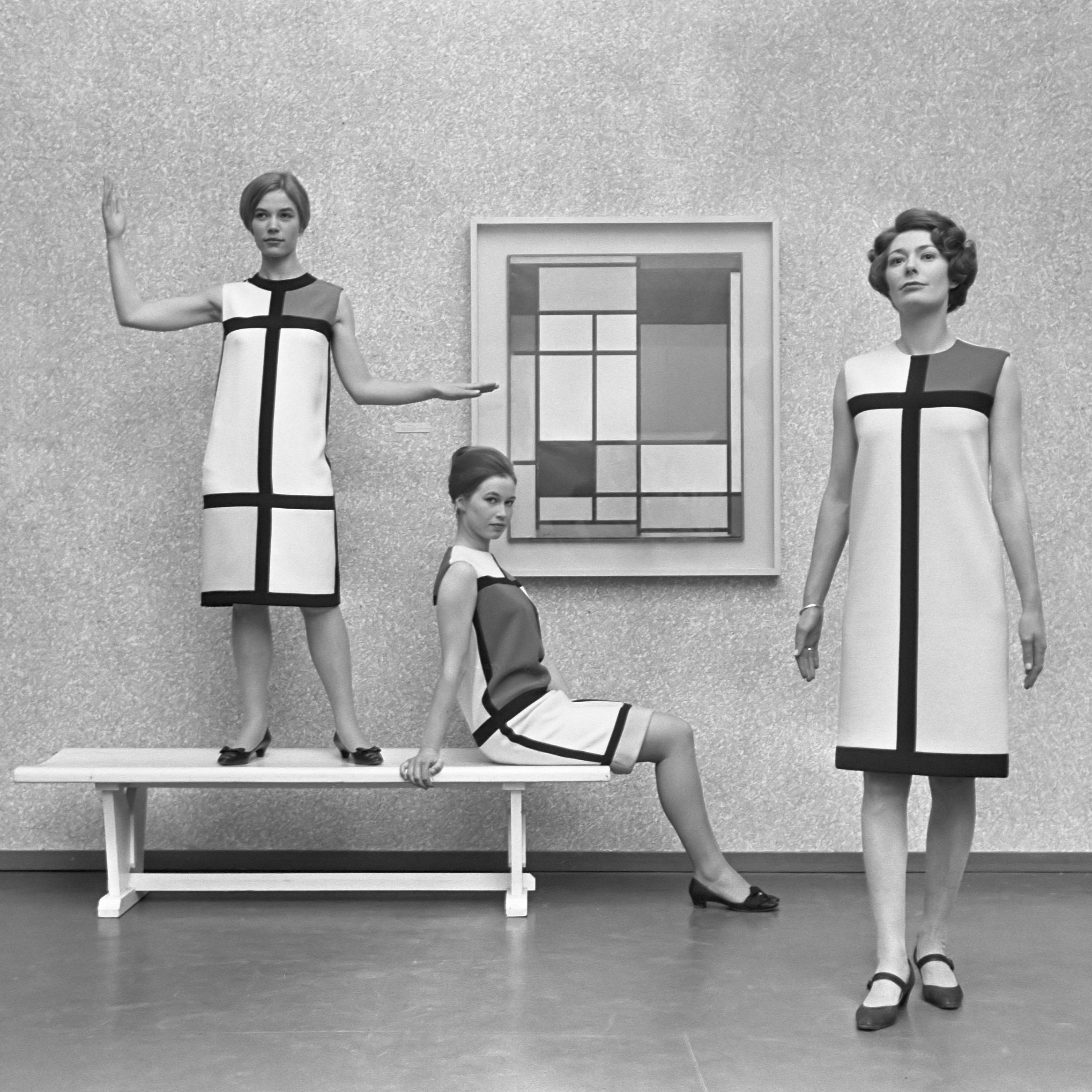 Musée Yves Saint Laurent Paris
Visit the recently opened Yves Saint Laurent museum - situated a mere 500m from Hotel de La Trémoille - and featuring over 5000 of the designer's iconic creations. Located in the historic couture house of 5 Avenue Marceau – where Yves Saint Laurent worked for the best part of 40 years. A must-see for any fashion enthusiast.
Click here for more