Palais Garnier: The Three Best Classical Shows in Paris
27 July 2017
---
Magical concerts and operas of Mozart and Ravel – and the Ballets of Balanchine
The sounds of great opera arias will vie with ballet performances at Palais Garnier over the next few months. Orchester de l'Opéra National de Paris pays tribute to Maurice Ravel. Plus a contemporary rendition of Mozart's Così fan tutte and a ballet performance by George Balanchine.
Opera: Così fan tutte by Mozart
12th September until 21st October 2017
Palais Garnier presents Mozart's opera buffa, Così fan tutte, in a new show organised by the Paris Opera. Directed by Anne Teresa De Keersmaker and conducted by Philippe Jordan, today's performance allows Lorenzo da Ponte's bittersweet libretto to shine.
Così fan tutte is the story of two young men who decide to put their fiancées' fidelity to the test. Their old friend, Don Alfonso, warns that love will teach them a bitter lesson: "those who believe themselves phoenixes and goddesses will discover the desires of the flesh…" The libretto speaks to us today, wittily and wisely, in exactly the way it must have spoken to the audiences of Mozart and Da Ponte in 1790.
We follow the six singers and dancers in two acts. With her talent for revealing the geometry of musical works, Keersmaeker transforms the stage of the Palais Garnier into a space in which the lovers undergo a life-changing journey. As soon as the action begins, when the two men go to war and return to seduce the two women, everything becomes magical. The stage comes alive with minimalistic choreography and geometric panels frame the unfolding action. Mozart's score holds it all together, jovial yet sad. It seems to encourage us to accept a great loss – lost paradise, lost youth, or a lost loved one- and portray a world where all is in a constant state of flux.
Tribute to Maurice Ravel's Chamber Works
September 24th 2017 at 12pm
On 24th September, the Palais Garnier marks the 80th anniversary of Maurice Ravel's death. From Trio with piano in A minor, to String Quartet in F major, the concert is set to deliver a thrilling account of the composer's chamber works. The lunchtime recital includes solos and duos as well as his earlier string quartets from 1903. 
Musicians from the Orchester de l'Opéra National de Paris will perform Ravel's work, guaranteeing a high standard of execution and concentration. Here you will experience the "perfection" of Ravel's work in the elegance of its construction, the fine detail and delicate finish.
The Trio in A minor begins with a sonata made up of rhythmic, dark chords and delicate, lyrical dialogue. Next comes a glittering scherzo, a combination of octave doublings in string and the writing that first made Ravel famous. The third, Passacaille, begins low in the piano, climbs up into cello, rises soulfully with the violin and continues to swell and sink with intensity. Ravel said that the trio was driven by "insane heroic rage" brought on by the outbreak of WWI.
String Quartet in F major concludes the recital. Dedicated to Ravel's friend and teacher Gabriel Fauré, the work received mixed reviews from the Parisian press. Today, the quartet stands as one of the most widely performed chamber music works in the classical repertoire, representing Ravel's early achievements and rise from obscurity.

New York Ballet Masterpiece by Balanchine
19th September until 12th October 2017
George Balanchine's dance triptych 'Jewels' will have its 50th anniversary at the Palais Garnier. It remains a fine introduction to ballet: Few full-length story ballets are as entertaining as this plot-free one, created 50 years ago in New York.
Each of its three acts – Emeralds, Rubies and Diamonds – comes with their own orchestrated score; each has its own exquisitely coloured décor and its own bravura way of dancing. Yet, because Jewels is an abstract piece, these spectacles also come free of the narrative plot and quirks associated with the traditional classic. Balanchine's repertory is two and a half hours of pure, sophisticated choreography and music.
This is his own very personal account of ballet history. In Emeralds, Balanchine works with the nostalgia of Fauré's music to suggest the Romanticism of early 19th century ballet. The green of Christian Lacroix's costumes represent magical forests and disturbing scenes. With Rubies, performed to Stravinsky's jazzy Capriccio for Piano and Orchestra, Balanchine is imitating his own era. He choreographs this act as a mid-20th century New Yorker, familiar with the city's sexual tensions and ruthlessness. Tchaikovsky's 3rd Symphony takes the Diamonds act to the imperial Ballet of Balanchine's childhood, and to a world he saw crushed by the Russian revolution.
Jewels displays the talents of the stars of les Premiers Danseurs and le Corps de Ballet. There are four ballerina roles alongside male principals and soloists. With the power to elicit dancing of such high calibre, Jewels has become a modern classic, set to continue for another half-century and beyond.
'Opera Garnier Grand Escalier' © Benh LIEU SONG | CC License Cropped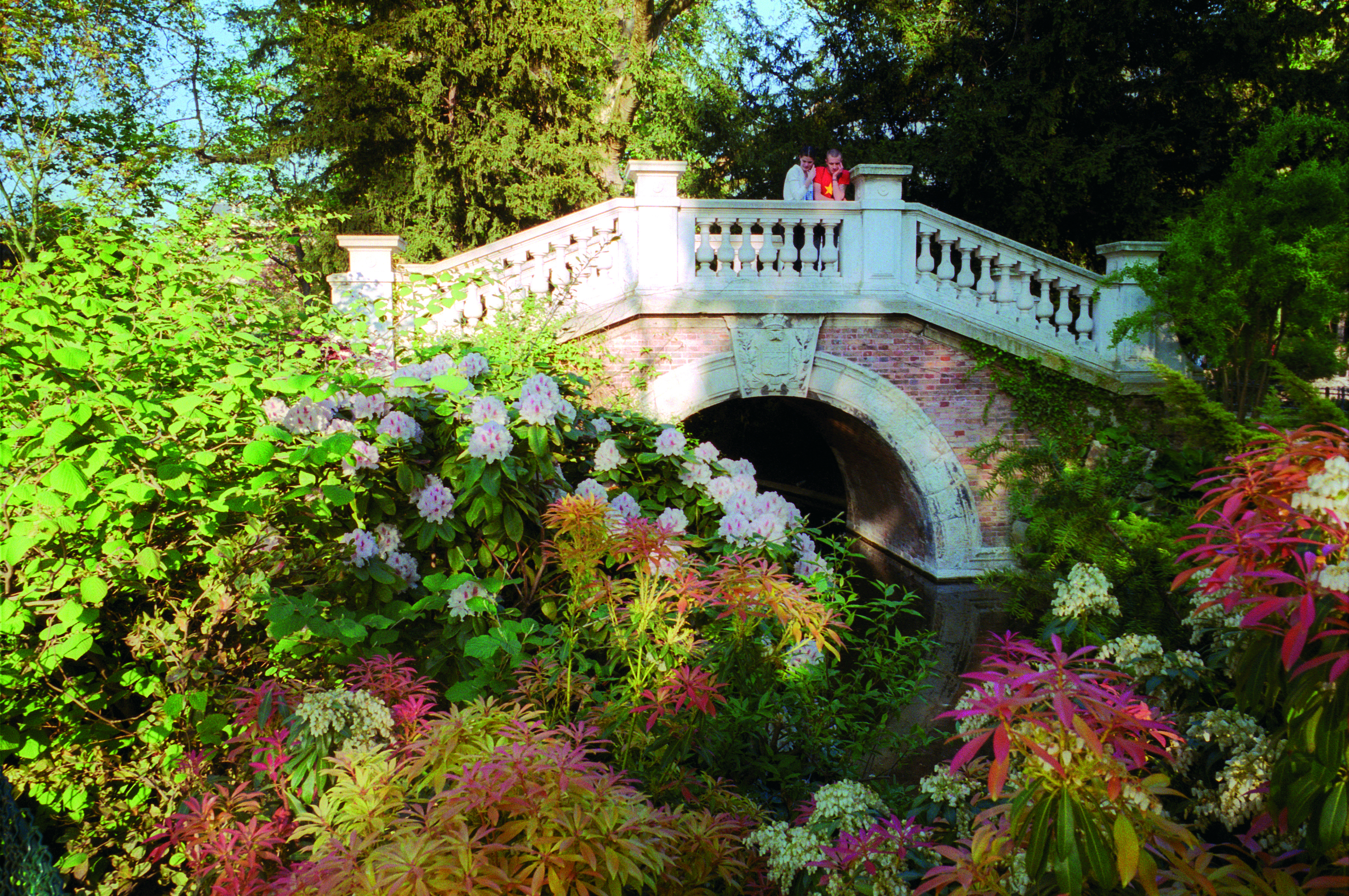 Parks and Woodlands in Paris: Get Back to Nature
Although known as a busy metropolis, Paris has plenty of woodland, green spaces and parkland to offer peaceful respite for visitors. Even the beautiful Haussmann buildings and lively avenues can get a bit overwhelming sometimes, so take some time out in the tranquil public gardens to rest, read a book or plan your next adventure.
Click here for more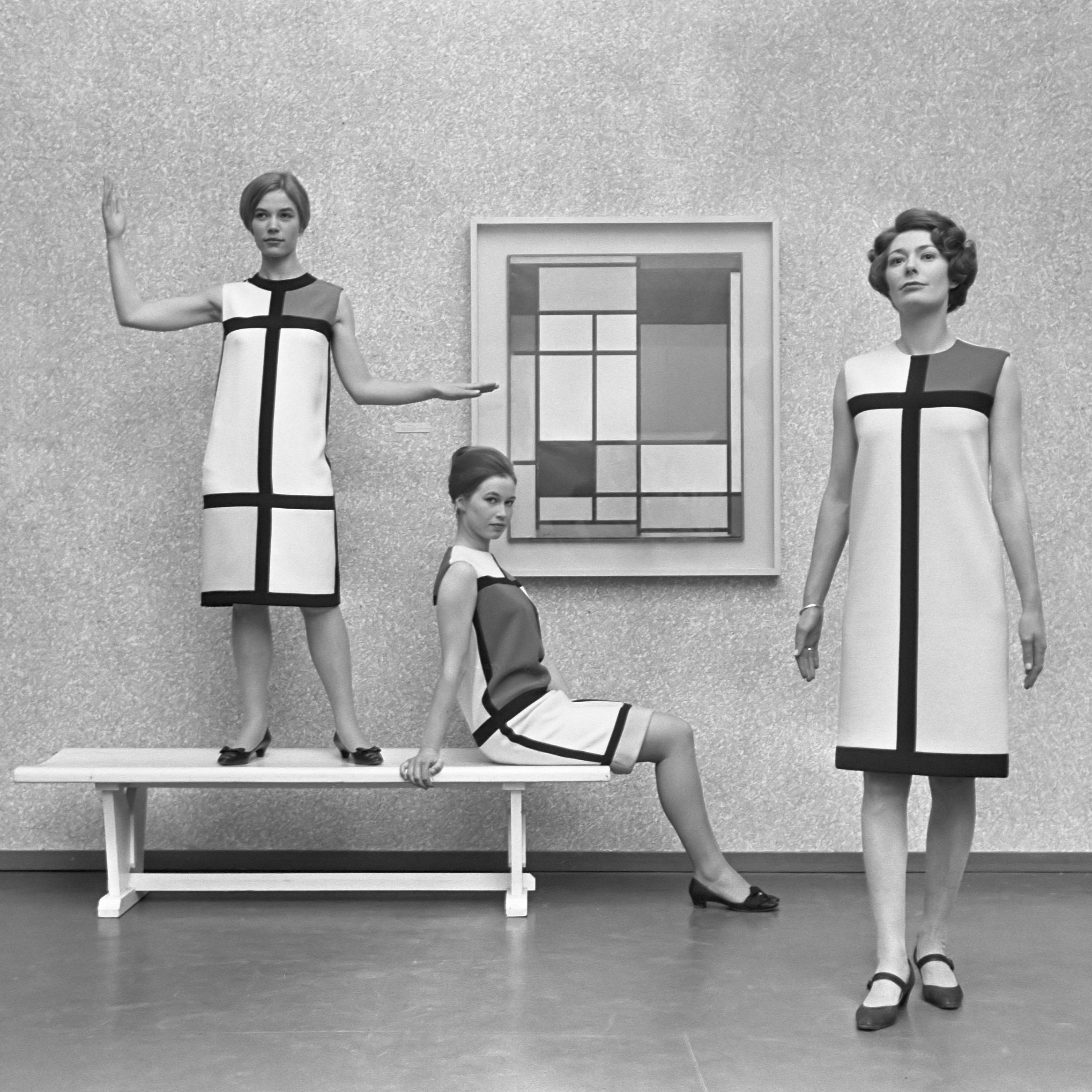 Musée Yves Saint Laurent Paris
Visit the recently opened Yves Saint Laurent museum - situated a mere 500m from Hotel de La Trémoille - and featuring over 5000 of the designer's iconic creations. Located in the historic couture house of 5 Avenue Marceau – where Yves Saint Laurent worked for the best part of 40 years. A must-see for any fashion enthusiast.
Click here for more