New Year's Eve Dining & Entertainment in Paris
25 November 2017
---
Join us at Tremoille and Start Your Evening in Style
Welcome to Paris at New Year…
An elegant, tasteful affair full of exceptional dining, well-dressed partygoers and some of the classiest entertainment to be found anywhere in the world.
This year, why not begin your evening at the five-star La Trémoille Hotel, where our refined New Year's Eve menu guarantees a sensational start to a perfect night.
New Year's Eve Wining & Dining
Let us welcome you into the luxurious surroundings of our Louis² Restaurant, where an eclectic evening of fine-dining and perfectly paired wines awaits courtesy of Executive Head Chef, Fabrice Debois.
Set across three mouth-watering courses, your culinary journey gets underway with a selection of either smoked salmon, served with blinis, cucumber and cream; or homemade duck foie gras, served with exotic chutneys and a timut pepper crumble.
These light, tasty Parisian dishes are followed by a choice of succulent chicken breast, slow-roasted with nuts and served with Jerusalem artichoke and parsley jus; or a fluffy melt-in-your-mouth cod fillet, served with grilled chestnuts and a delicate butternut cream.
Then to finish, select from a Special Dessert made by chocolate extraordinaires Hugo & Victor; or the delightfully French offering of mature cheeses, courtesy of Marie Quatrehomme.
Then call +33 1 56 52 14 00 or email [email protected] to book.
Partying in Paris
When it comes to cutting loose in the capital this New Year's Eve, Paris is your oyster; no more so than a short walk from La Trémoille where you'll find the thriving nightlife of the 8th arrondissement.
Venturing further afield need not be an issue however, with a selection of Metro and RER lines operating all night, while our concierge is on-hand at all hours to assist in arranging taxis or alternative travel.
And, no matter how or where you celebrate the New Year in Paris, you'll find the entire city ready and waiting to provide Champagne-filled merriment, dancing, and all round bonhomie.
Stay at La Trémoille Hotel for New Year
Of course, La Trémoille can offer you so much more than its exceptional cuisine, sublime wines and elegant ambiance this New Year's Eve... so why not combine some of the city's finest dining with a night of five-star luxury in one of Paris' leading boutiques?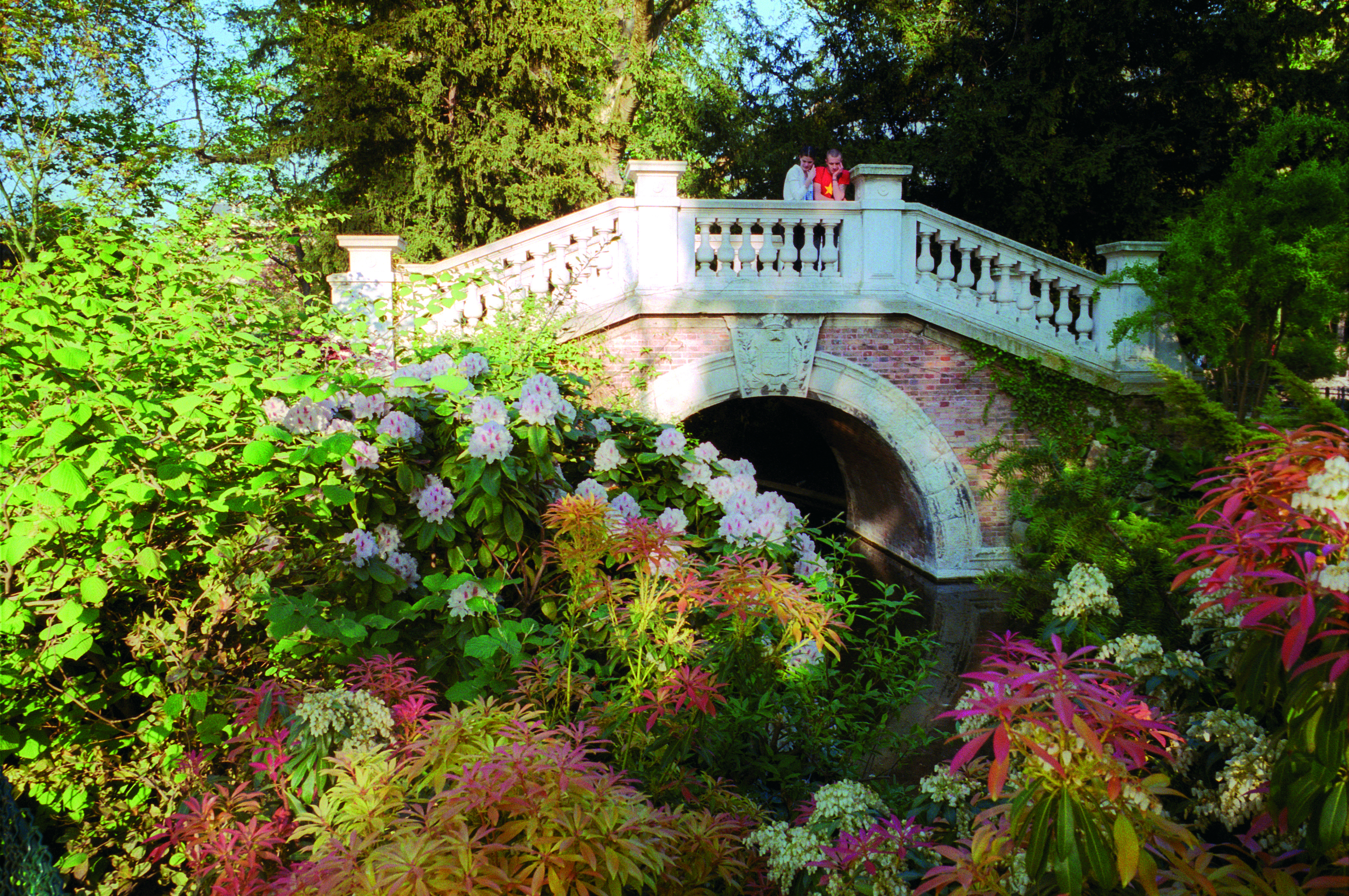 Parks and Woodlands in Paris: Get Back to Nature
Although known as a busy metropolis, Paris has plenty of woodland, green spaces and parkland to offer peaceful respite for visitors. Even the beautiful Haussmann buildings and lively avenues can get a bit overwhelming sometimes, so take some time out in the tranquil public gardens to rest, read a book or plan your next adventure.
Click here for more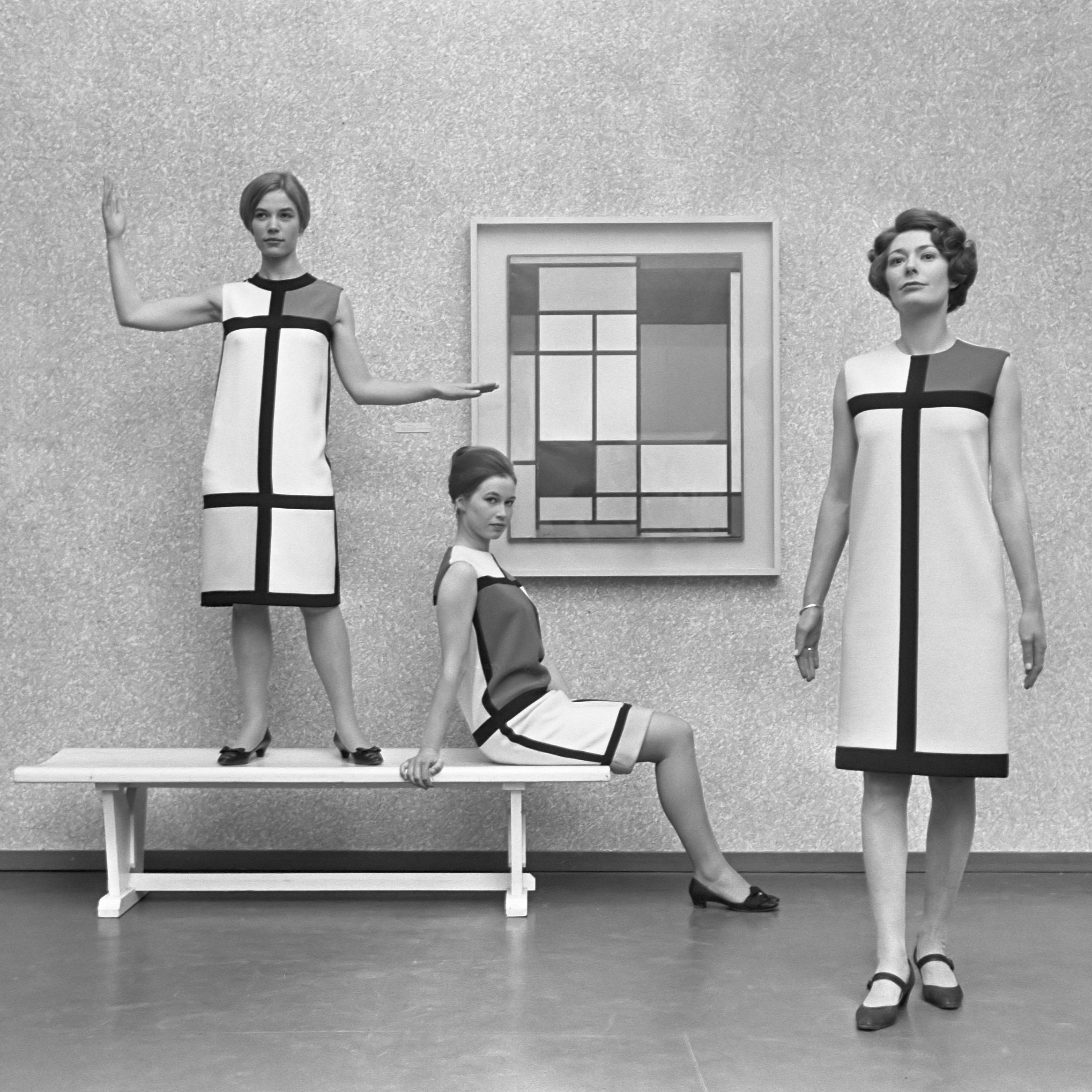 Musée Yves Saint Laurent Paris
Visit the recently opened Yves Saint Laurent museum - situated a mere 500m from Hotel de La Trémoille - and featuring over 5000 of the designer's iconic creations. Located in the historic couture house of 5 Avenue Marceau – where Yves Saint Laurent worked for the best part of 40 years. A must-see for any fashion enthusiast.
Click here for more