Five-Star Family Breaks in Paris
17 January 2019
---
Attractions & Activities Close to La Trémoille
Situated just steps from the Art Deco triumph of Théâtre des Champs Elysées, and less than ten minutes from the Eiffel Tower and the Champs-Elysées; La Trémoille combines a first-rate location, five-star surroundings, family-friendly rooms and easy access to the city's leading attractions to ensure your next Paris break is loved by parents and children of all ages, alike.
A Luxury Family Break at La Trémoille
Stepping inside any of our spacious 93 rooms and suites will surround you in a boutique world of exquisite charm and indulgence, with features like air conditioning, ensuite bathrooms, free WiFi, satellite television and round-the-clock room service, all included as standard.
For those travelling with younger guests, our Double Standard, Double Superior and Double Deluxe Rooms each accommodate up to two adults, with an extra bed provided free of charge (on request) for children aged 12 or under. However, should you be travelling with a larger party, guests can book via our Connecting Double Rooms to stay in two, or three adjoining rooms.
For extra space and additional features like balconies and bay windows, enjoy a stay in any of our suites, with our roomy Junior Suite sleeping up to two adults and one child aged 12 or under. For the height of luxury at La Trémoille, our One and Two Bedroom Suites also come complete with spacious separate living areas, accommodating up to four or six guests, respectively.
During your five-star family escape at La Trémoille, exceptional dining experiences also await at Le Louis². Here, stepping inside our home of fine-dining will surround you in sophisticated décor and intimate atmospheres, as you embark on a toothsome, classically-inspired, contemporary-infused tour of the continent, courtesy of chef extraordinaire, Fabrice Debois.

Family-Friendly Activities in Paris
Nestled in the heart of Paris' elegant 8th arrondissement, our five-star boutique is perfectly positioned to acquaint you and your family with some of the city's leading attractions. For parents and older children, cultural discovery awaits just steps away at the world-famous Théâtre des Champs Elysées. Every evening home to an eclectic schedule of pioneering operas, ballets and theatrical performances, delivered within the peerless Art Deco façade of the iconic theatre.
Younger children, however, may feel more at home in L'Aquarium de Paris - reachable in six minutes from La Trémoille - filled with some 10,000 types of fish, including 40 sharks! But more than just an aquarium, this offering opposite the Eiffel Tower also reveals an ever-changing lineup of kid's shows, interactive workshops, educational animations and even treasure hunts led by Peppa Pig.
Ensured to enrich any itinerary, whilst appealing to all ages, is a venture to the top of the world's most famous monument - the one and only Eiffel Tower! It goes without saying that the journey to the structure's 300 metre summit is not for the faint-hearted, but should you be brave enough, the views are undoubtedly among the most-breathtaking in all of Europe. Although there is more to Gustave Eiffel's iconic iron edifice than just views, including his personal office where prestigious guests like Thomas Edison were once entertained! But of course, it is mostly about the views, with the glass floor located on the first level catering a different way to explore Paris from above.
Book a Five-Star Family Break at La Trémoille
Are you thinking of joining us for a luxury family break in Paris? Take a look at our exclusive offers and packages and book your stay at La Trémoille, today!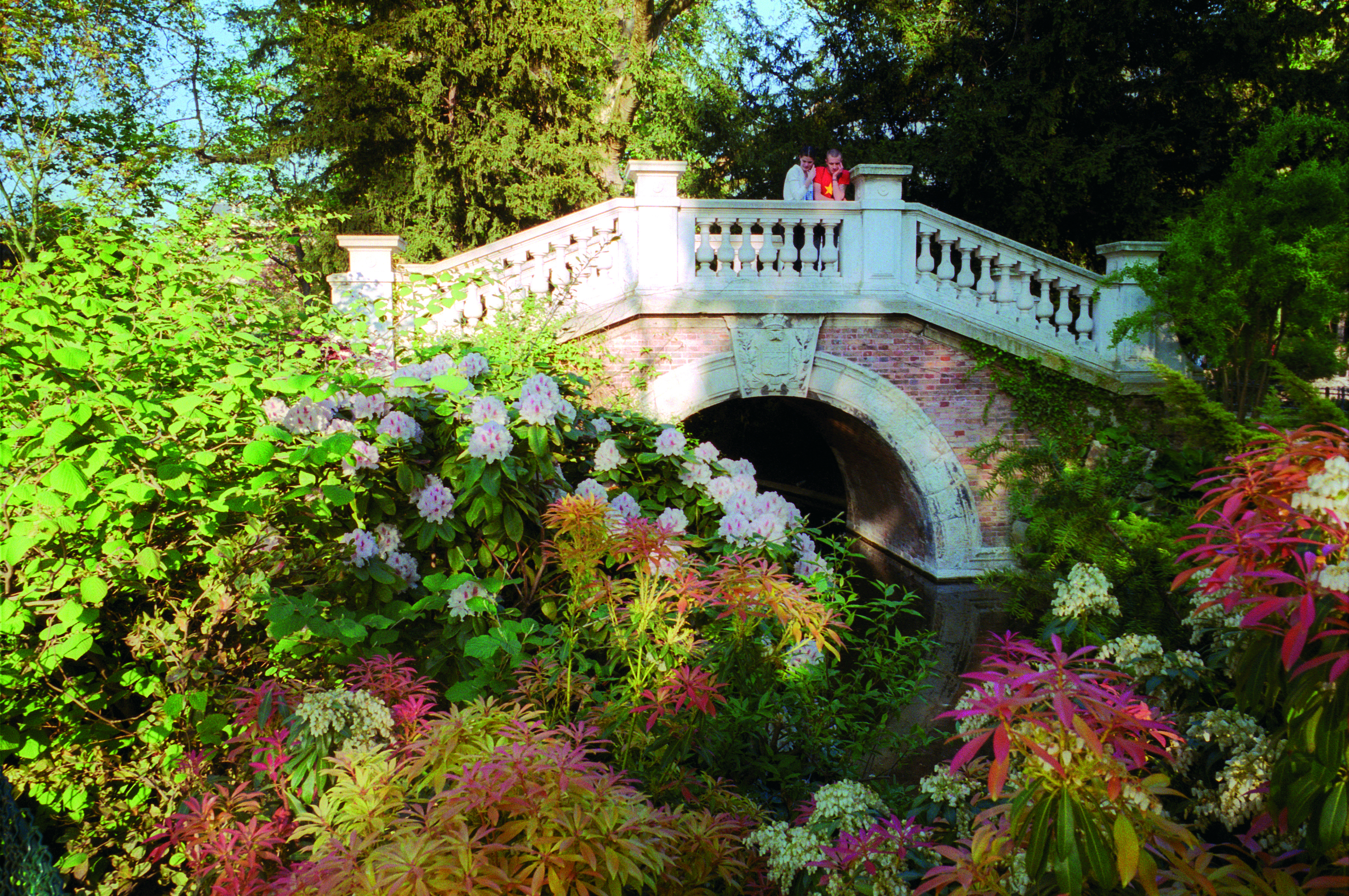 Parks and Woodlands in Paris: Get Back to Nature
Although known as a busy metropolis, Paris has plenty of woodland, green spaces and parkland to offer peaceful respite for visitors. Even the beautiful Haussmann buildings and lively avenues can get a bit overwhelming sometimes, so take some time out in the tranquil public gardens to rest, read a book or plan your next adventure.
Click here for more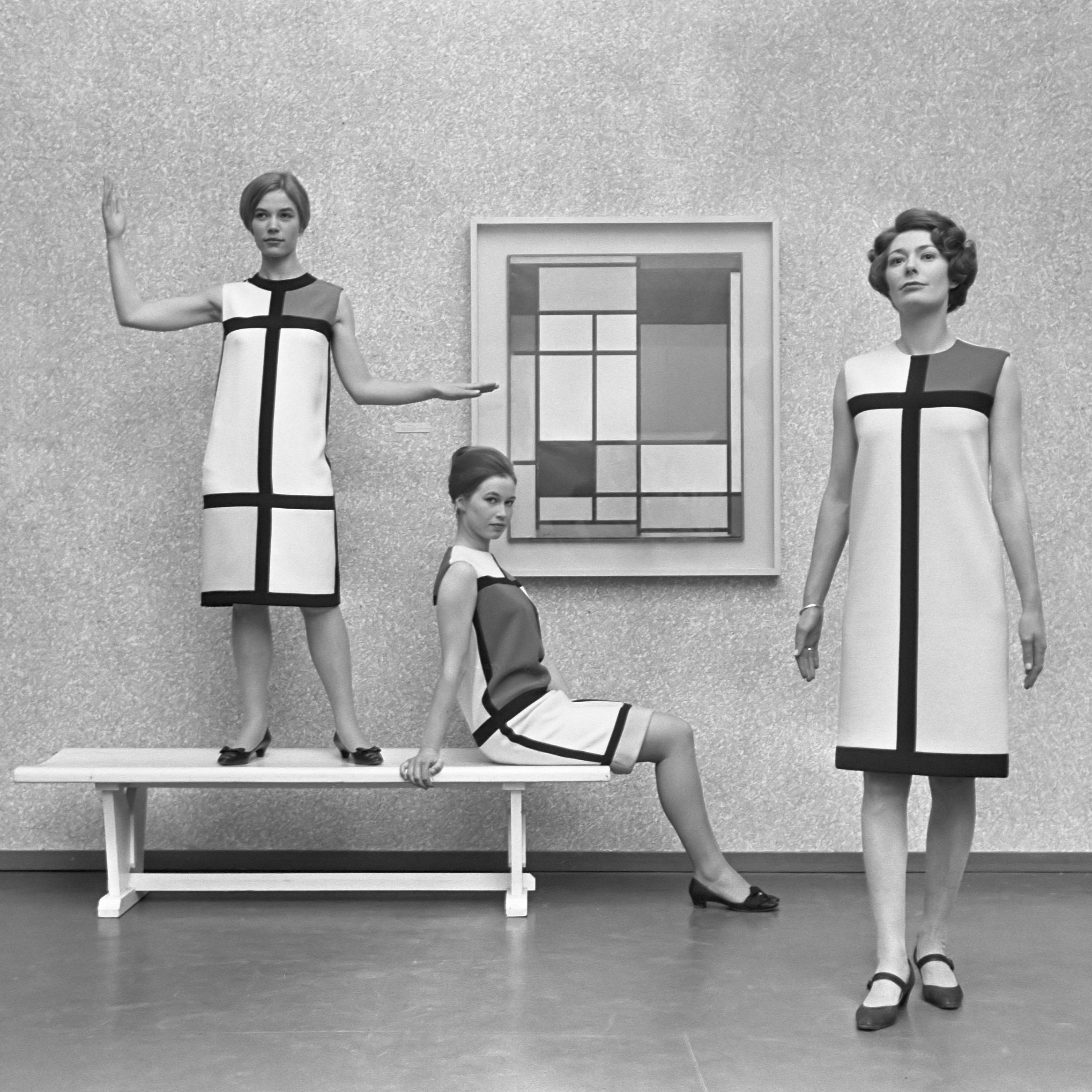 Musée Yves Saint Laurent Paris
Visit the recently opened Yves Saint Laurent museum - situated a mere 500m from Hotel de La Trémoille - and featuring over 5000 of the designer's iconic creations. Located in the historic couture house of 5 Avenue Marceau – where Yves Saint Laurent worked for the best part of 40 years. A must-see for any fashion enthusiast.
Click here for more