17 January 2018
---
Enjoy an Art-Filled Spring Break with La Trémoille Hotel
Spring has (nearly) sprung! Heralding the return of warmer weather, luscious tree-aligned boulevards and jardins in bloom across the city's colourful landscapes. But it's not just nature that's in on the act. The season also marks something of a cultural awakening in Paris, with the capital's many museums and galleries all unveiling art-filled Easter schedules; which await your discovery during a luxury five-star spring break at La Trémoille Hotel.
Dutch Artists in Paris: 1789-1914
6th February 2018 – 13th May 2018
Kick-starting the capital's art-filled Easter are the Dutch; where Jongkind, Breitner, Van Gogh and Mondrian are but a few of the painters who will be displayed alongside their French contemporaries, from whom they learnt, and in return, taught so much.
For example, did you know it was Jongkind who taught Boudin, Sisley and the master of light himself, Claude Monet, the art of rendering light on canvas? Or that the French Impressionists were the inspiration for Breitner's Ballet Dancer (1886) - one such canvas which would fuel the rise of Impressionism in Amsterdam. Not forgetting the fruitful relationship between Van Gogh and Gauguin which would form the basis of Postimpressionism - until Van Gogh chased Gauguin with a knife, that is.
What's more, attending this ground breaking exhibition will allow you to retrace the steps of these Dutch artists amid the boulevards, salons and cafés where they prospered, in canvases like Van Gogh's Boulevard de Clichy (1887) and Jongkind's 1852 oils of Notre-Dame.

Chagall, Lissitzky, Malevich: The Russian Avant-Garde in Vitebsk (1918-1922)
28th March 2018 – 16th July 2018
After you've acquainted yourself with the Dutch, it's time to meet the Russians! Where a stellar selection of the avant-garde artists to emerge out of Soviet Russia, are to be unveiled at Centre Pompidou.
Chief among them will be pioneer of modern art Marc Chagall, who after World War I, founded the Vitebsk Arts College far from the Russian metropolises in Soviet Belarus. Here, he would become acquainted with Kazimir Malevich and El Lissitzky, where together the artists would embark on a mission of fuelling the rise of avant-garde isms in Russia.
The result? You'll simply have to see for yourself across the unprecedented 250 works and documents at Centre Pompidou! But that Picasso said of Chagall: 'when Matisse dies, Chagall will be the only painter left who understands what colour really is' may hint at the successes of the artist and his avant-garde compatriots. Not to be missed are Chagall's fantastical interpretations of his beloved Vitebsk and Malevich and Lissitzky's joint forays into Suprematism.
Delacroix (1798–1863)
29th March 2018 – 23rd July 2018
Rounding off your Easter weekend of European art is Eugène Delacroix, where the leader of the French Romantic School is to be remembered with an all-encompassing exhibition at The Louvre - the first of its kind since the 100-year anniversary of Delacroix's death in 1963!
Organised in collaboration with New York's Metropolitan Museum of Art, the exhibition will unveil some 180 works by the artist, including a large number of paintings from Delacroix's crowning Salon of 1820. These will also be accompanied by masterpieces from The Louvre's own collection, including The Death of Sardanapalus (1827) inspired by Byron's tragedy of the same name, Liberty Leading the People (1830) and The Barque of Dante (1822).
But beyond mere paintings, the exhibition will also showcase the tensions that formed Eugène Delacroix in his conflicted striving for individuality, while attempting to adhere to the stylistic heights of the Flemish and Venetian Masters. Don't miss this paramount opportunity to see one of France's greatest Romantic painters, in his spiritual home of Musée du Louvre!
Book Your Art-Filled Stay at Trémoille Today
Here's a selection of our latest offers and packages, perfect for your next five-star stay in Paris.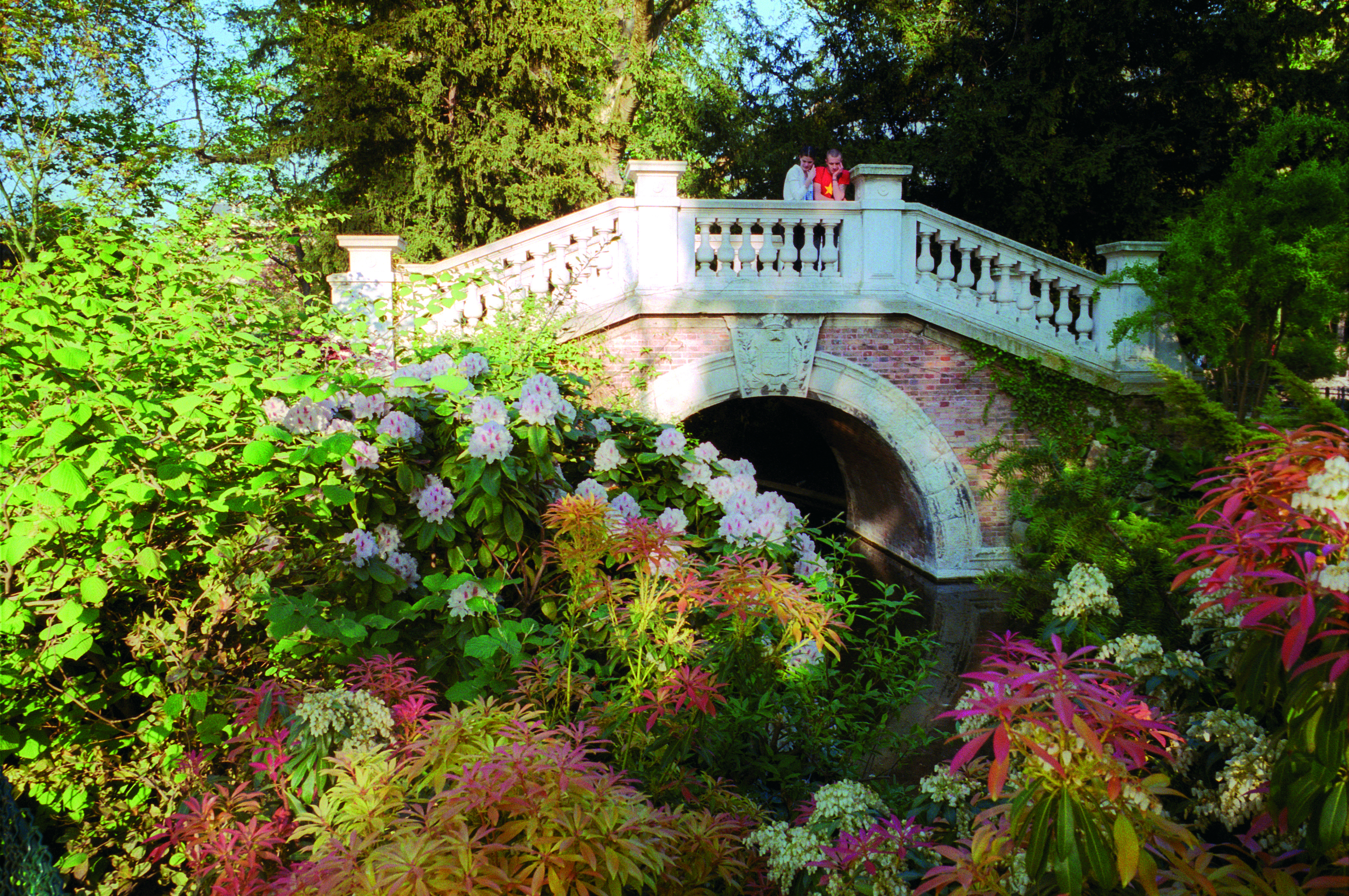 Parks and Woodlands in Paris: Get Back to Nature
Although known as a busy metropolis, Paris has plenty of woodland, green spaces and parkland to offer peaceful respite for visitors. Even the beautiful Haussmann buildings and lively avenues can get a bit overwhelming sometimes, so take some time out in the tranquil public gardens to rest, read a book or plan your next adventure.
Click here for more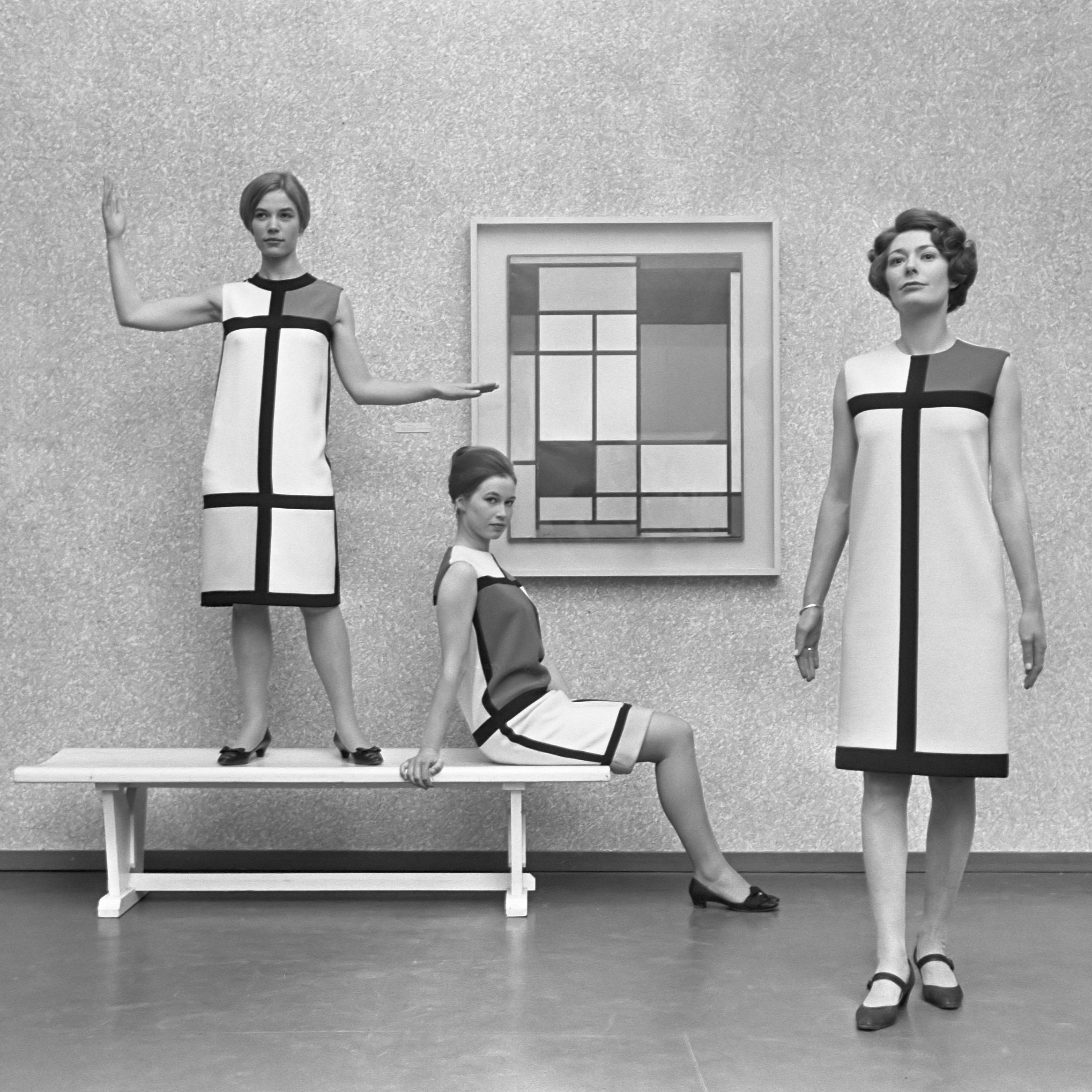 Musée Yves Saint Laurent Paris
Visit the recently opened Yves Saint Laurent museum - situated a mere 500m from Hotel de La Trémoille - and featuring over 5000 of the designer's iconic creations. Located in the historic couture house of 5 Avenue Marceau – where Yves Saint Laurent worked for the best part of 40 years. A must-see for any fashion enthusiast.
Click here for more