Discover Paris' Magical Christmas Markets
26 October 2017
---
Stay at Trémoille for Festive Fun, Seasonal Shopping & Culinary Delights
'Tis the season to be jolly! Which you'll have no difficulty in achieving this winter, as a festive five-star stay at La Trémoille Hotel immerses you in the heart of Paris' yuletide offerings - and nowhere more so than in the city's magical Christmas Markets! Here's our guide to a few of the best places to have yourself a Joyeux Noël.
Supersized Seasonal Shopping at La Défense
19th November – 27th December
Step inside the Christmas Metropolis on Esplanade de La Défense and discover a wonderful world of retail! With over 350 stalls, you're more than spoilt for choice when it comes to seasonal shopping. But there's much more to Paris' bustling business district than meets the eye.
Given the sheer size of the Christmas Market at La Défense, opportunities to find stocking fillers are ample - with an influx of local artisans offering up a bounty of bric-a-brac treasures, handblown decorations, carefully carved nativity figurines, and nostalgia inducing toys and trinkets!
Once you've shopped until you've dropped, stomach fillers are also aplenty - where traditional festive fare is joined by succulent Corsican Hams, creamy Alpine Cheeses, and the hot gooey goodness that is raclette. La Défense is also where you'll find the best tartiflette in the city - a warming winter dish made of potato, lardons, onion and cheese.
After tasty treats, walk along the carpeted aisles of La Défense and discover all manner of festive theatre performances and storytelling. Santa Claus can also be found between Wednesday and Sunday, making use of his incredible knack for omnipresence!
Before the day is out, be sure to climb the stairs of Grande Arche - where of an evening, skyscraper surroundings and the glittering chalets below, feed into the fairytale aura of the market!
Traditional Noël Niceties at Alsacien
24th November – 31st December
If you're in the (literal) market for authentic flavours of a French Noël, look no further than the courtyard of Gare de l'Est - as famous festive fancies of Alsace touchdown in Paris!
Upon arrival at the Alsacien Christmas Market, heady scents of the festive season fill the air, with the promise of gourmet delights - duly delivered in delicious delicacies like mountain cheeses, charcuterie, foie gras, gingerbread, sauerkraut, sausages and succulent slowcooked hams. Another speciality of Alsace - crisp varieties of vino - are also on hand to aid in combating the cool Parisian air, along with warming cups of vin chaud (mulled wine).
After a spot (or a lot) of indulgence, less edible offerings also flourish at Alsacien. In particular, tree-toppers, baubles and decorations of all shapes and sizes - namely due to Alsace being the first region to embellish fir trees, giving birth to the Christmas Tree as we know it today! Strolling around the market will also surround you in additional festive fun - where visits from Father Christmas are joined by all of the traditional market trimmings!
Book a Five-Star Festive Stay with La Trémoille Hotel
Are you planning a seasonal soirée to Paris? Join us at La Trémoille and prepare to immerse yourself in the heart of Paris' festive fun, this Christmas. See our latest range of offers & packages and book your stay today!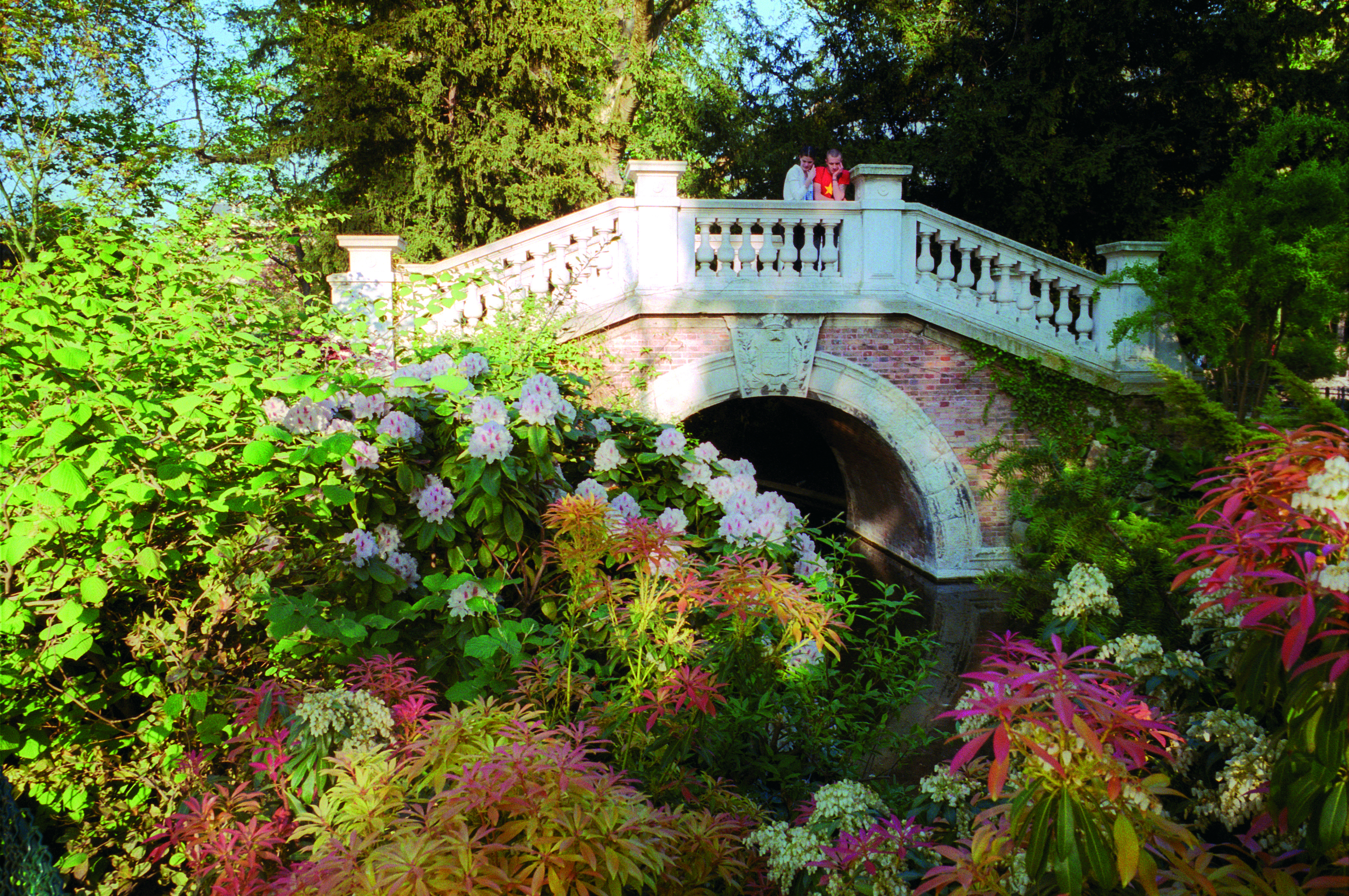 Parks and Woodlands in Paris: Get Back to Nature
Although known as a busy metropolis, Paris has plenty of woodland, green spaces and parkland to offer peaceful respite for visitors. Even the beautiful Haussmann buildings and lively avenues can get a bit overwhelming sometimes, so take some time out in the tranquil public gardens to rest, read a book or plan your next adventure.
Click here for more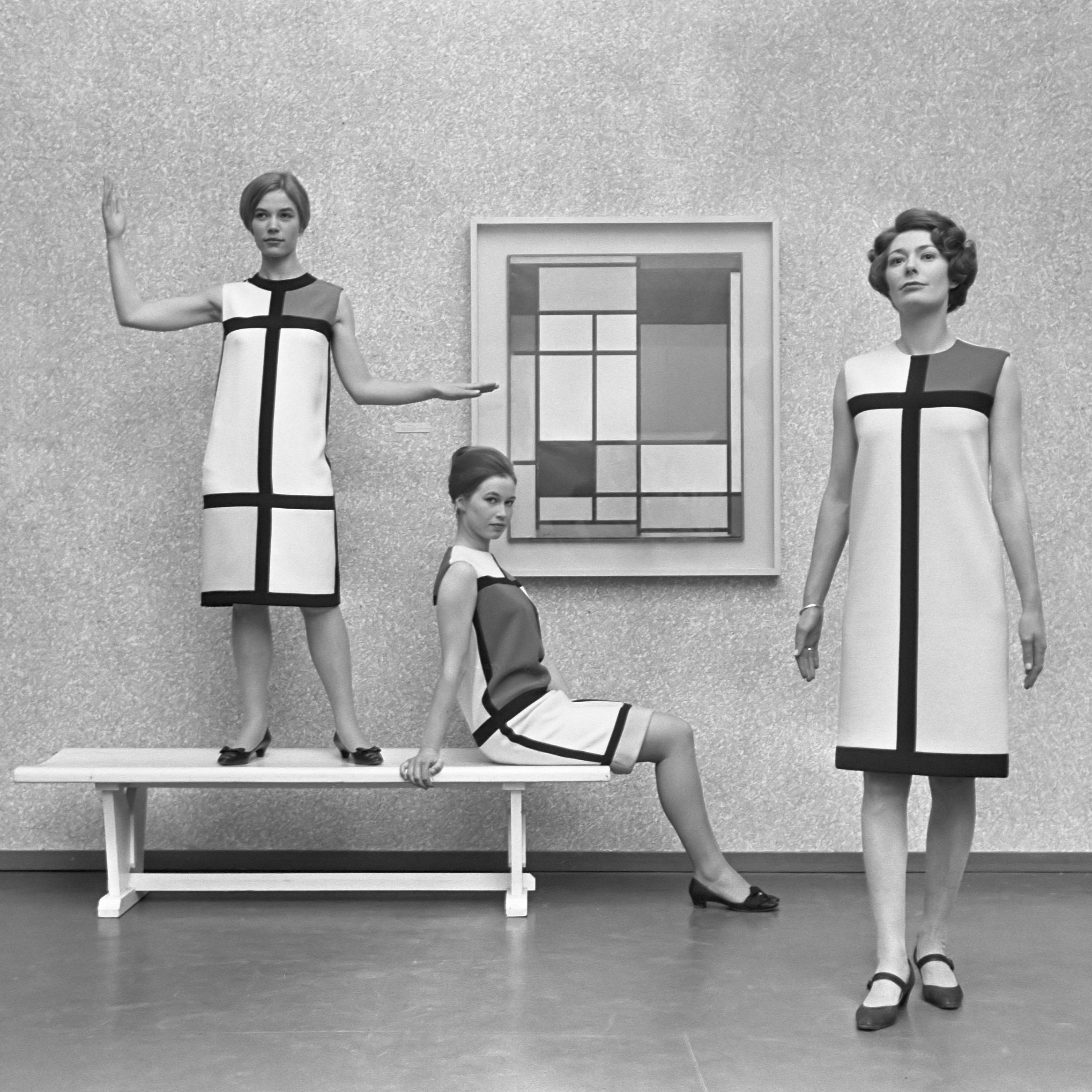 Musée Yves Saint Laurent Paris
Visit the recently opened Yves Saint Laurent museum - situated a mere 500m from Hotel de La Trémoille - and featuring over 5000 of the designer's iconic creations. Located in the historic couture house of 5 Avenue Marceau – where Yves Saint Laurent worked for the best part of 40 years. A must-see for any fashion enthusiast.
Click here for more