Champagne and Chocolate Offer
15 February 2017
---
Planning a 3 nights or more stay at La Tremoille ?
We offer you Champagne & Chocolates !
Perfect for spending a few romatic days in Paris.
For a 3-night minimum stay, you can benefit from two great amenities included in our regular bed & buffet breakfat rate :
 - One bottle of Champagne in room upon arrival
 - One small box of Chocolates
This package is valid until the 31st of December 2017, subject to availability.
You can book now here.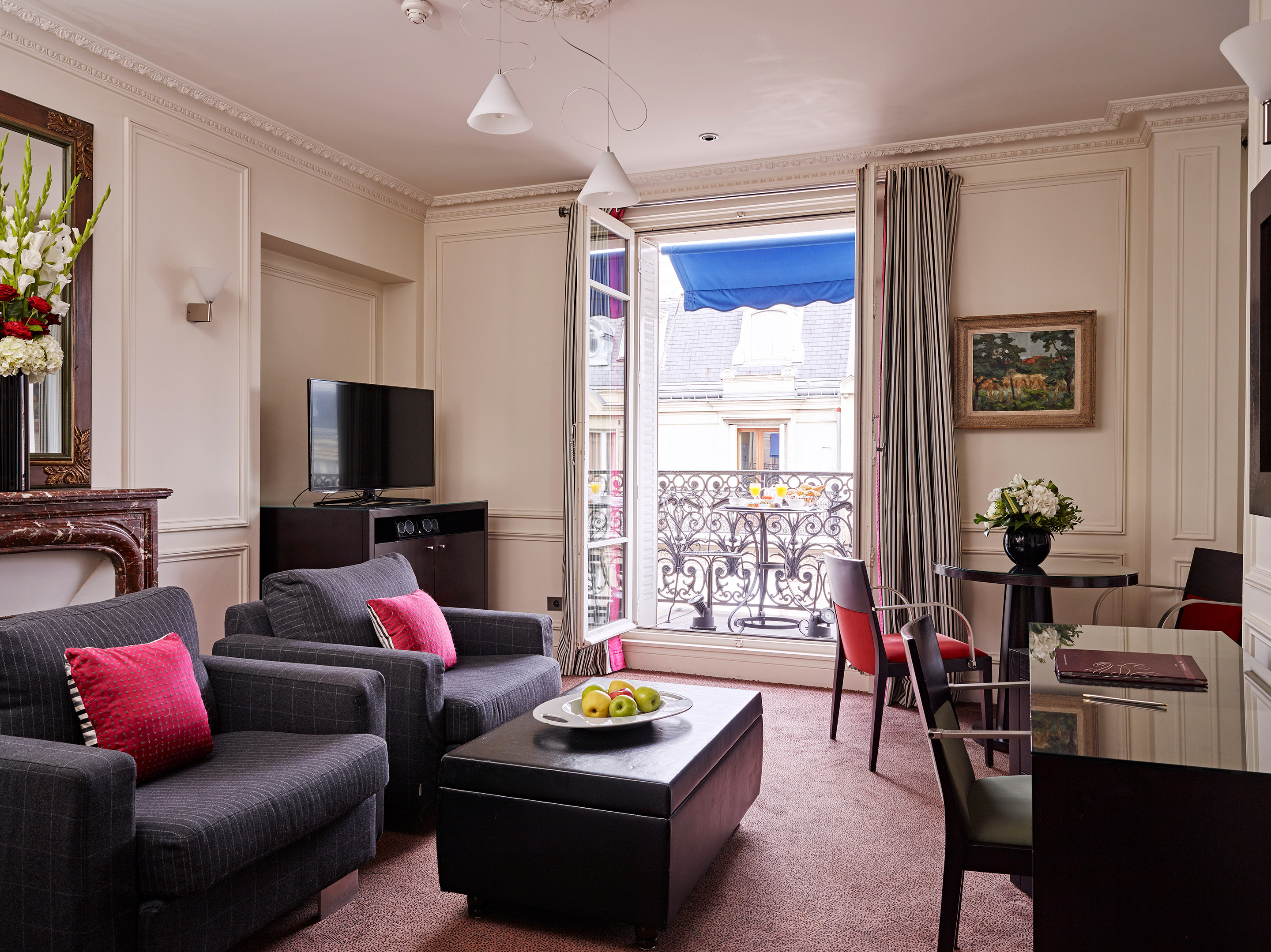 Five-Star Family Breaks in Paris
Join us for a five-star family break at La Trémoille, and relish our convenient location near leading Paris attractions, coupled with luxury family accommodation and exceptional evenings of fine-dining at our Le Louis² restaurant. Book your holiday today and see what all the fuss is about.
Click here for more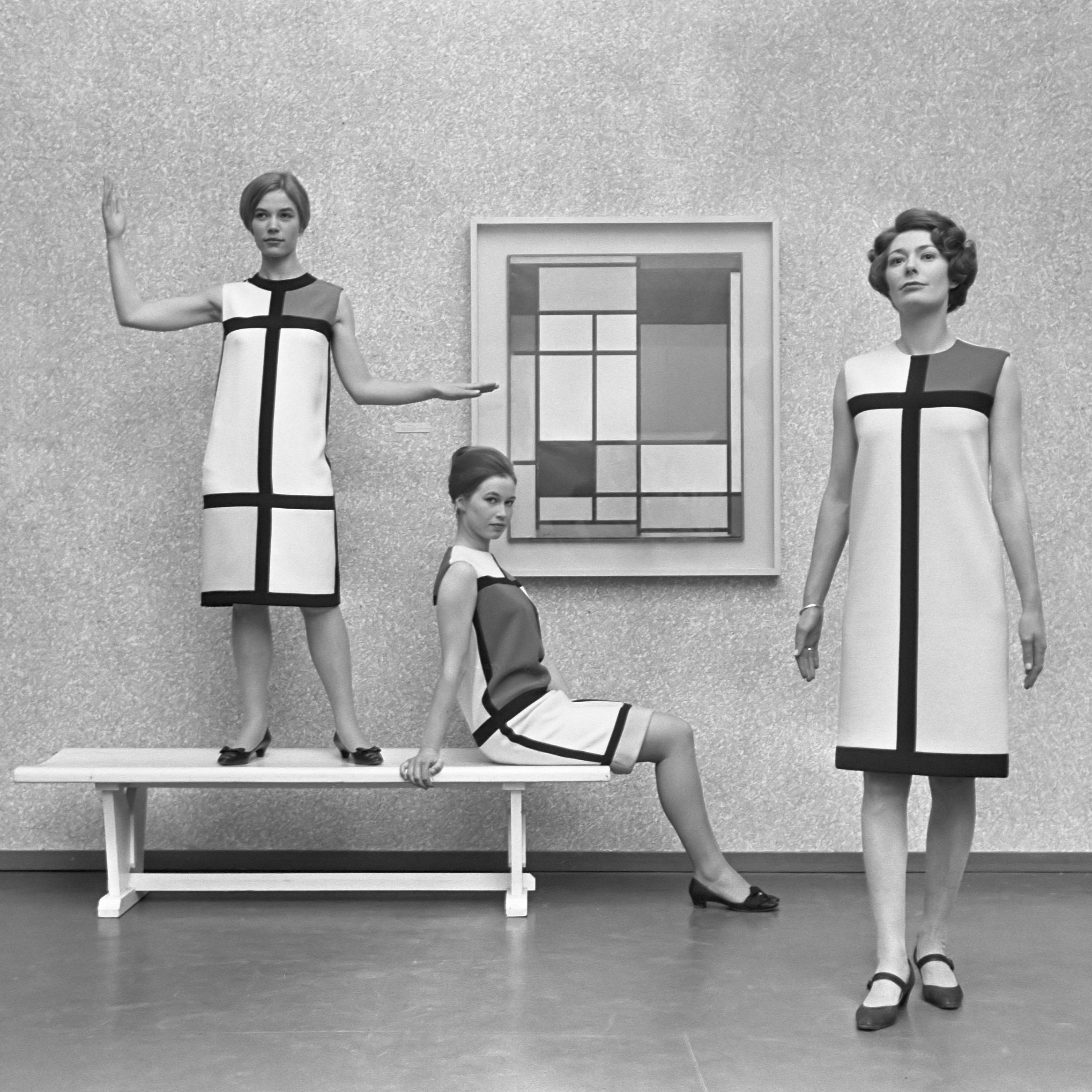 Musée Yves Saint Laurent Paris
Visit the recently opened Yves Saint Laurent museum - situated a mere 500m from Hotel de La Trémoille - and featuring over 5000 of the designer's iconic creations. Located in the historic couture house of 5 Avenue Marceau – where Yves Saint Laurent worked for the best part of 40 ...
Click here for more