Champagne and Chocolate Offer
15 February 2017
---
Planning a 3 nights or more stay at La Tremoille ?
We offer you Champagne & Chocolates !
Perfect for spending a few romatic days in Paris.
For a 3-night minimum stay, you can benefit from two great amenities included in our regular bed & buffet breakfat rate :
 - One bottle of Champagne in room upon arrival
 - One small box of Chocolates
This package is valid until the 31st of December 2017, subject to availability.
You can book now here.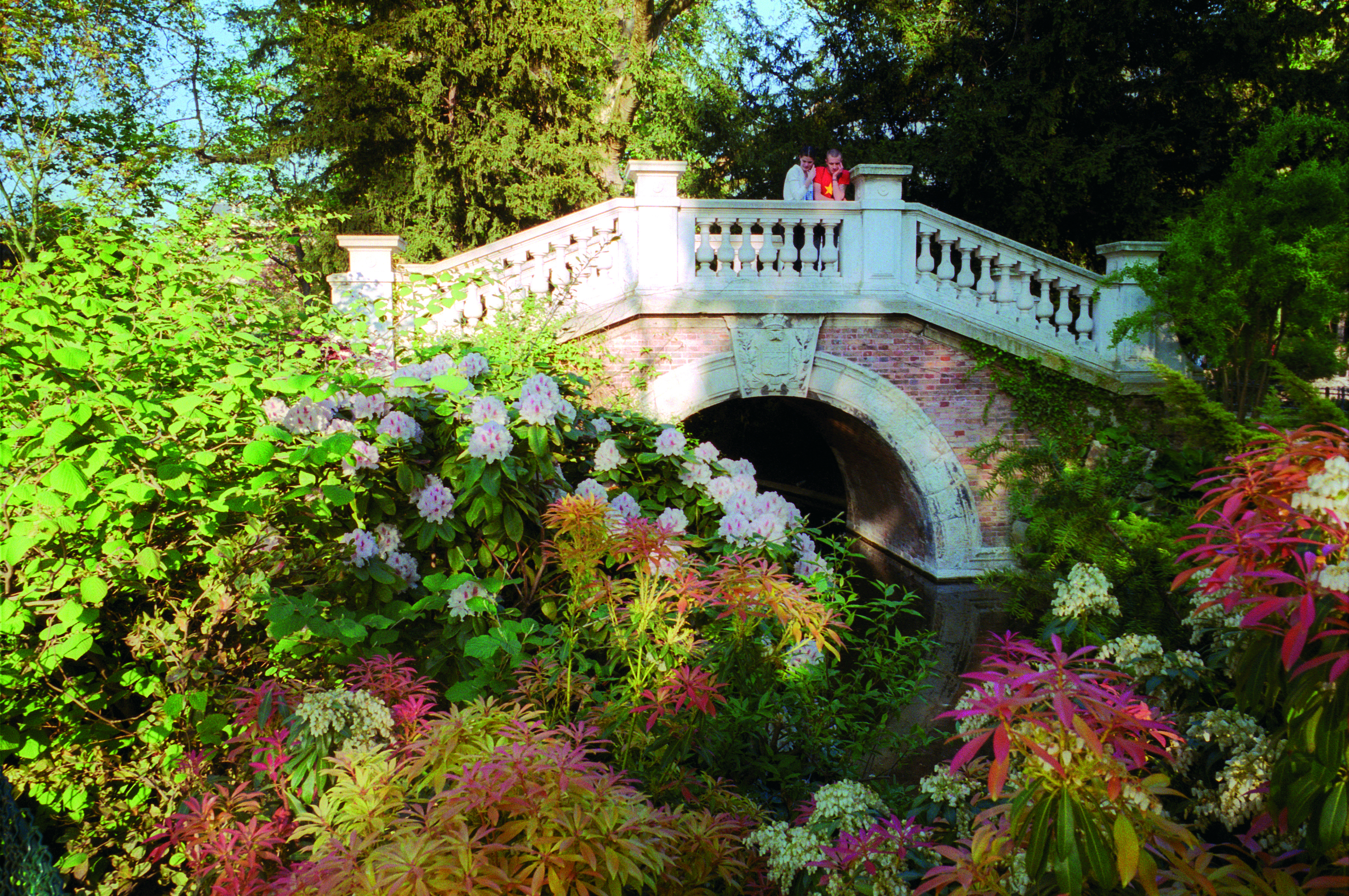 Parks and Woodlands in Paris: Get Back to Nature
Although known as a busy metropolis, Paris has plenty of woodland, green spaces and parkland to offer peaceful respite for visitors. Even the beautiful Haussmann buildings and lively avenues can get a bit overwhelming sometimes, so take some time out in the tranquil public gardens to rest, read a book or plan your next adventure.
Click here for more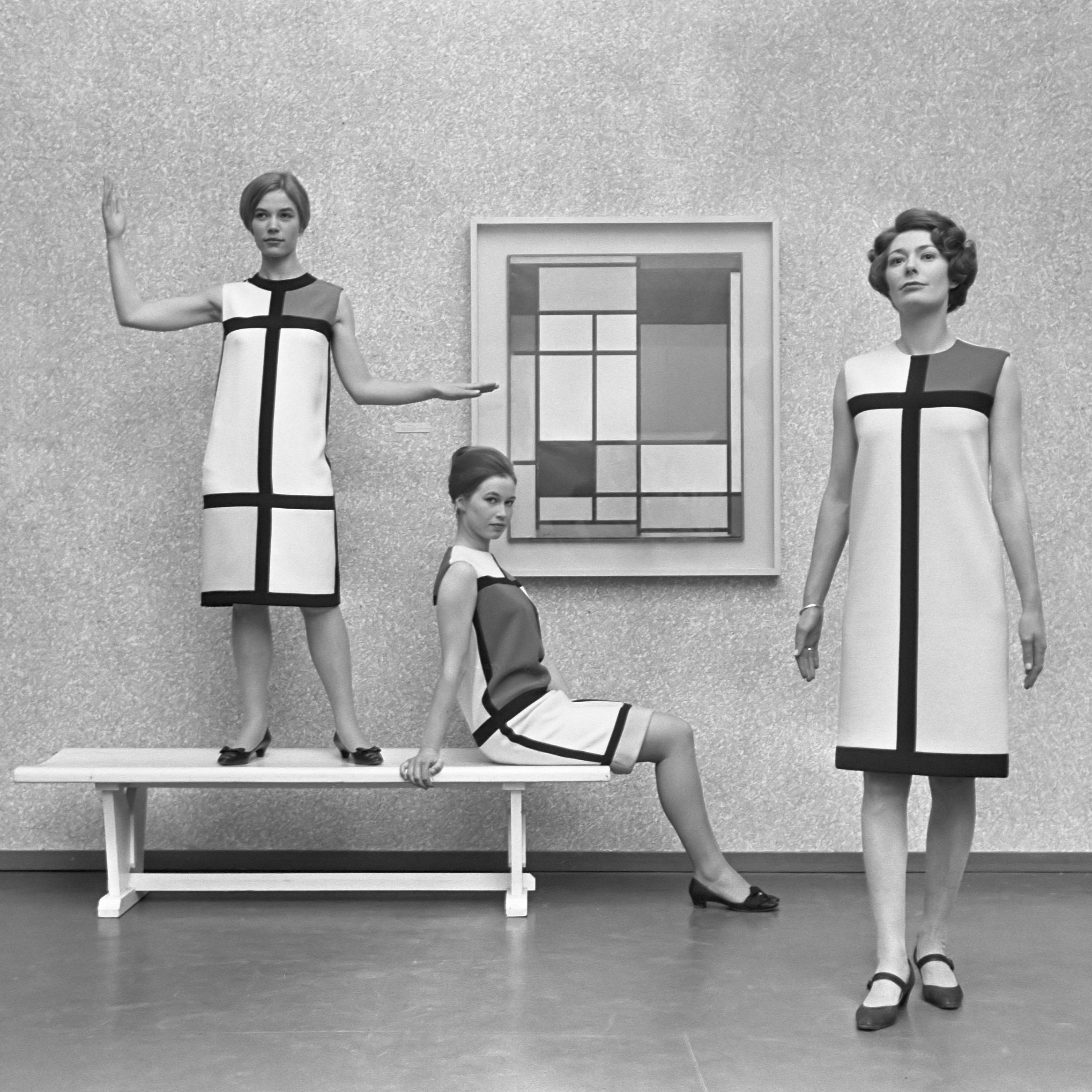 Musée Yves Saint Laurent Paris
Visit the recently opened Yves Saint Laurent museum - situated a mere 500m from Hotel de La Trémoille - and featuring over 5000 of the designer's iconic creations. Located in the historic couture house of 5 Avenue Marceau – where Yves Saint Laurent worked for the best part of 40 years. A must-see for any fashion enthusiast.
Click here for more