Champagne and Chocolate Offer
15 February 2017
---
Planning a 3 nights or more stay at La Tremoille ?
We offer you Champagne & Chocolates !
Perfect for spending a few romatic days in Paris.
For a 3-night minimum stay, you can benefit from two great amenities included in our regular bed & buffet breakfat rate :
 - One bottle of Champagne in room upon arrival
 - One small box of Chocolates
This package is valid until the 31st of December 2017, subject to availability.
You can book now here.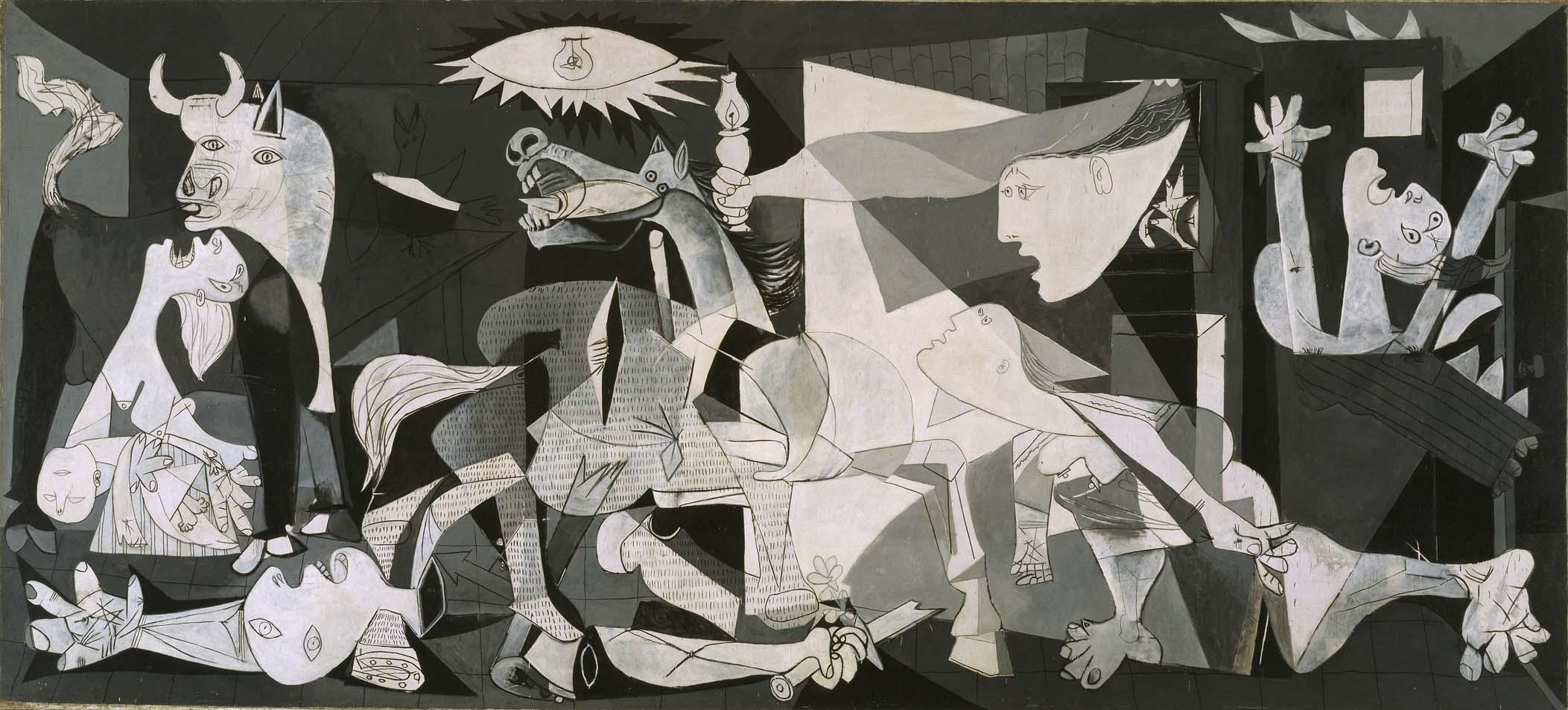 Picasso Exhibitions in Paris
This year, see two ground-breaking Picasso exhibitions in Paris, as Guernica at Musée Picasso looks at what is arguably the artist's most famous painting! Followed by a study of his pivotal blue and rose periods at Musée d'Orsay. Both taking place near Hotel de La Trémoille.
Click here for more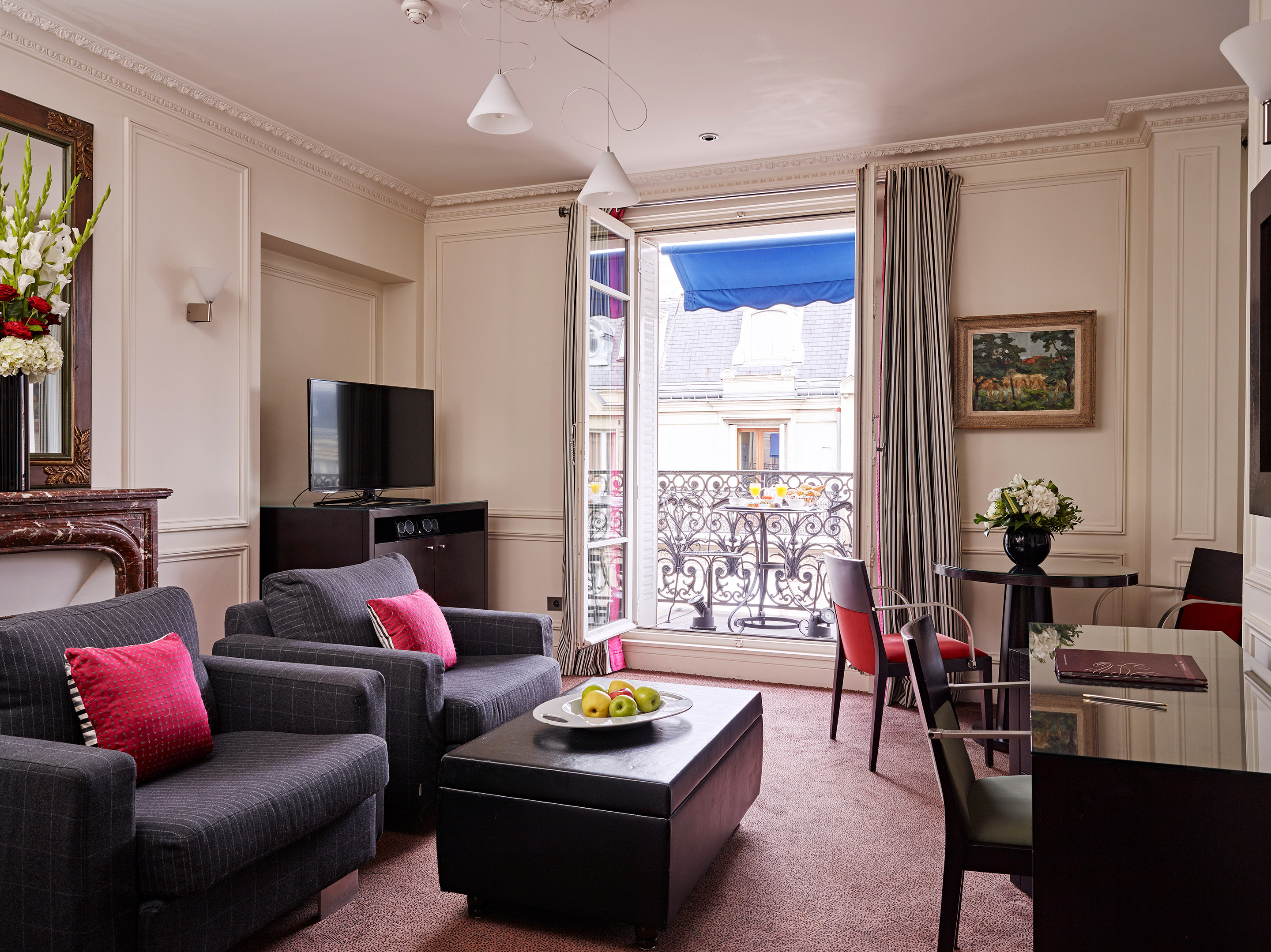 Five-Star Family Breaks in Paris
Join us for a five-star family break at La Trémoille, and relish our convenient location near leading Paris attractions, coupled with luxury family accommodation and exceptional evenings of fine-dining at our Le Louis² restaurant. Book your holiday today and see what all the fuss is about.
Click here for more