Art Exhibitions in Paris this Summer
19 February 2018
---
Discover Impressionists in London & Gordon Matta-Clark's Anarchitecture
As summer returns to Paris, so too do the Impressionists who once fled the city for the drizzly embrace of Britain, as their time in Blighty is recalled on the fog-filled canvases of Petit Palais' Impressionists in London exhibition! Which is joined in June by the anarchic architecture of Gordon Matta-Clark, as the urban alchemists' sprawling Brooklyn landscapes make a temporary home at Jeu de Paume.
21st June 2018 – 14th October 2018
The thirty years between 1870 and the turn of the 20th century was a tough time to be an artist in Paris. The Franco-Prussian War and the Paris Commune that followed had seen a once thriving metropolis turn into a bloody, hotbed of squalor. So, where better to flee than London - amidst the imperial might of Britain's Empire.
Which is exactly what many French artists did! With Impressionists Camille Pissarro, Alfred Sisley and Claude Monet all taking heed. Accompanied by non (or at least half-hearted) Impressionists like James Tissot, Alphonse Legros, Jules Dalou and Carpeaux. All of whom will be displayed collectively at Petit Palais, which is where the title of the exhibition can be considered as slightly misleading.
Fret not, however! As all is forgiven when you make your way through the galleries of the little palace, where colourful canvases await in Tissot's snapshots of high society and Pissarro's pixelated portrayal of a cricket match at Hampton Court Green, supplemented by the sculptures of Dalou and Carpeaux.
Which, Impressionist or not, all provide a visually-pleasing precursor to the undoubted star of the show, Claude Monet, whose 1901 painting of Leicester Square at Night whets the palate with colourful brushwork - revealing elements of abstraction which would characterise his beloved Water Lilies. Before you are led into a gallery filled with six of the artists foggy outlooks over Westminster - seen under varying conditions of sunlight, which includes his seminal hazy-pink painting of Parliament during an autumn sunset.
5th June 2018 – 23rd September 2018
In the cash-strapped New York of the 1960s and 70s, derelict buildings and garbage-filled sidewalks were widespread across the city as whole neighbourhoods turned into ghost towns. Upon returning to his native New York - armed with an architecture degree from Cornell University - this despair was too much for Gordon Matta-Clark to take.
Thus, the artist-come-activist would begin his potent critique of capitalism, via architecture, transforming the facades of abandoned homes and historic buildings into art (or anarchitecture). Art for art's sake wasn't enough anymore and instead had to start facing up to reality, in order to affect a positive change upon society.
The results of which, will provide the basis of Jeu de Paume's Anarchitect exhibition - arranged in collaboration with The Bronx Museum of the Arts - as you explore New York's gritty underbelly through the eyes of Gordon Matta-Clark, across a diversity of media that includes over a hundred photographs, videos, sculptures and prints.
For the exhibition, many unseen materials from Matta-Clark's personal archive will also be unveiled. Including the film Fire Child (1971) - a documentary of the artist building a garbage wall under the Brooklyn Bridge - which is one of five movies to be remastered, especially for Anarchitect!
Those familiar with Gordon Matta-Clark will also know that the artist was taken from the world far too young, aged just 35, after a short battle with pancreatic cancer. But his legacy lives on his art, and Anarchitect is a touching tribute to one of the first artist's to use art to impact humanity in such a profound manner.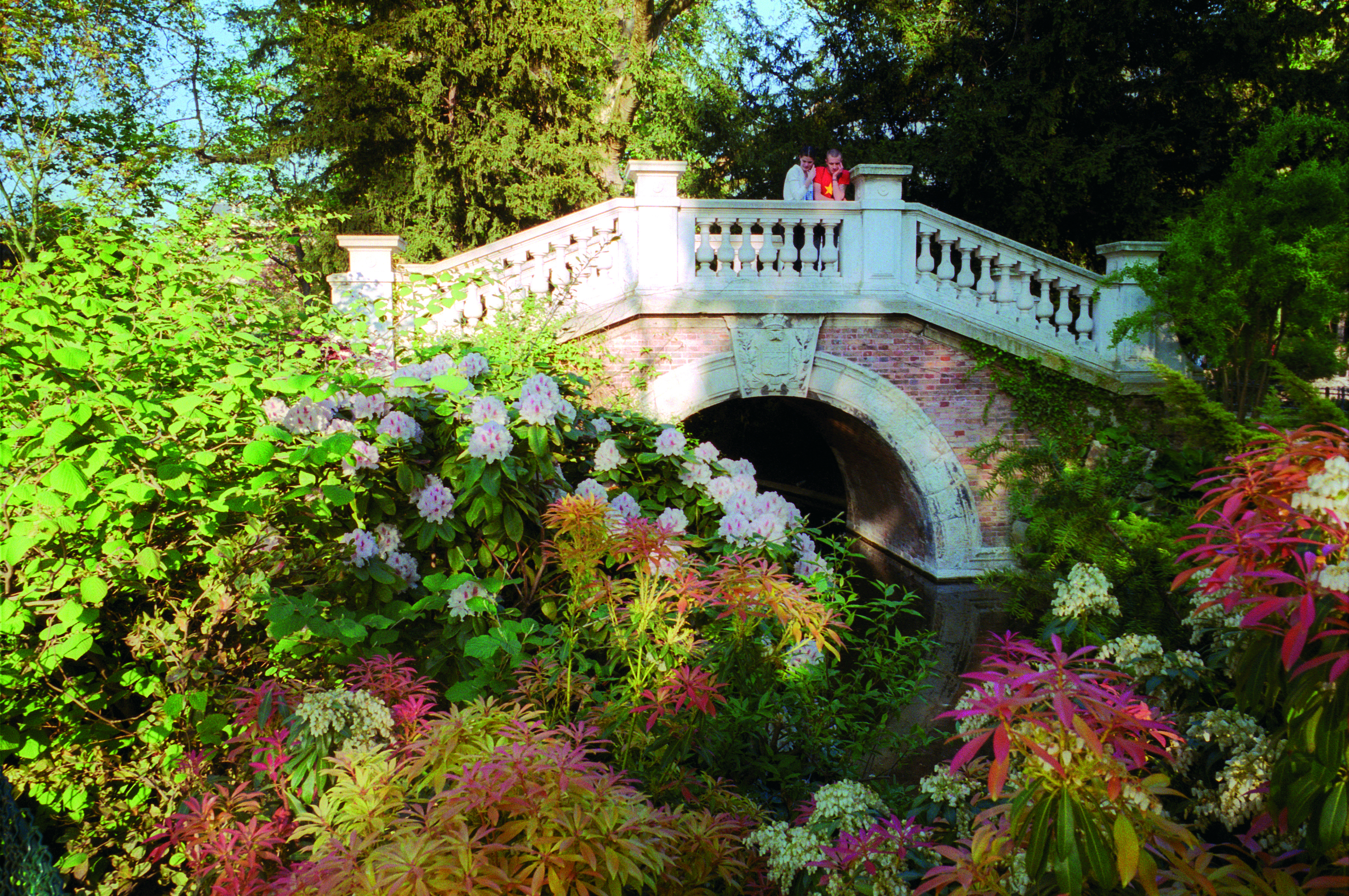 Parks and Woodlands in Paris: Get Back to Nature
Although known as a busy metropolis, Paris has plenty of woodland, green spaces and parkland to offer peaceful respite for visitors. Even the beautiful Haussmann buildings and lively avenues can get a bit overwhelming sometimes, so take some time out in the tranquil public gardens to rest, read a book or plan your next adventure.
Click here for more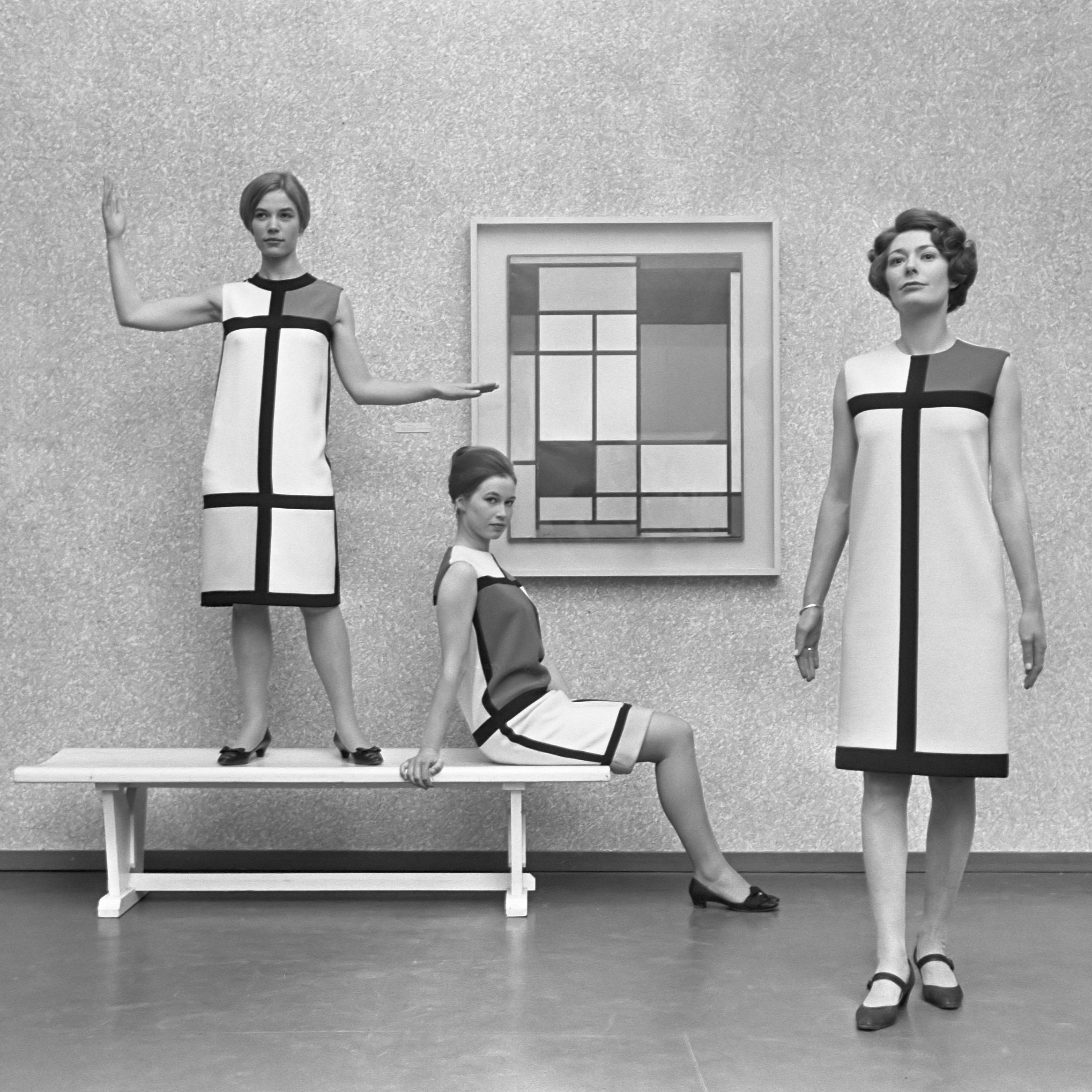 Musée Yves Saint Laurent Paris
Visit the recently opened Yves Saint Laurent museum - situated a mere 500m from Hotel de La Trémoille - and featuring over 5000 of the designer's iconic creations. Located in the historic couture house of 5 Avenue Marceau – where Yves Saint Laurent worked for the best part of 40 years. A must-see for any fashion enthusiast.
Click here for more