Teatime Snack at the Louis² Lounge
7 December 2016
---
Every day, from 2.30pm to 5.30pm, lie back and relax and enjoy our new offer Teatime Snack in the lounge.
For 15 euros choose one of our delicious pastries and a hot drink.
Let yourself be tempted by the Coffee Choux, the Tarte Tatin or many other option !
Book your table  +331.56.52.14.14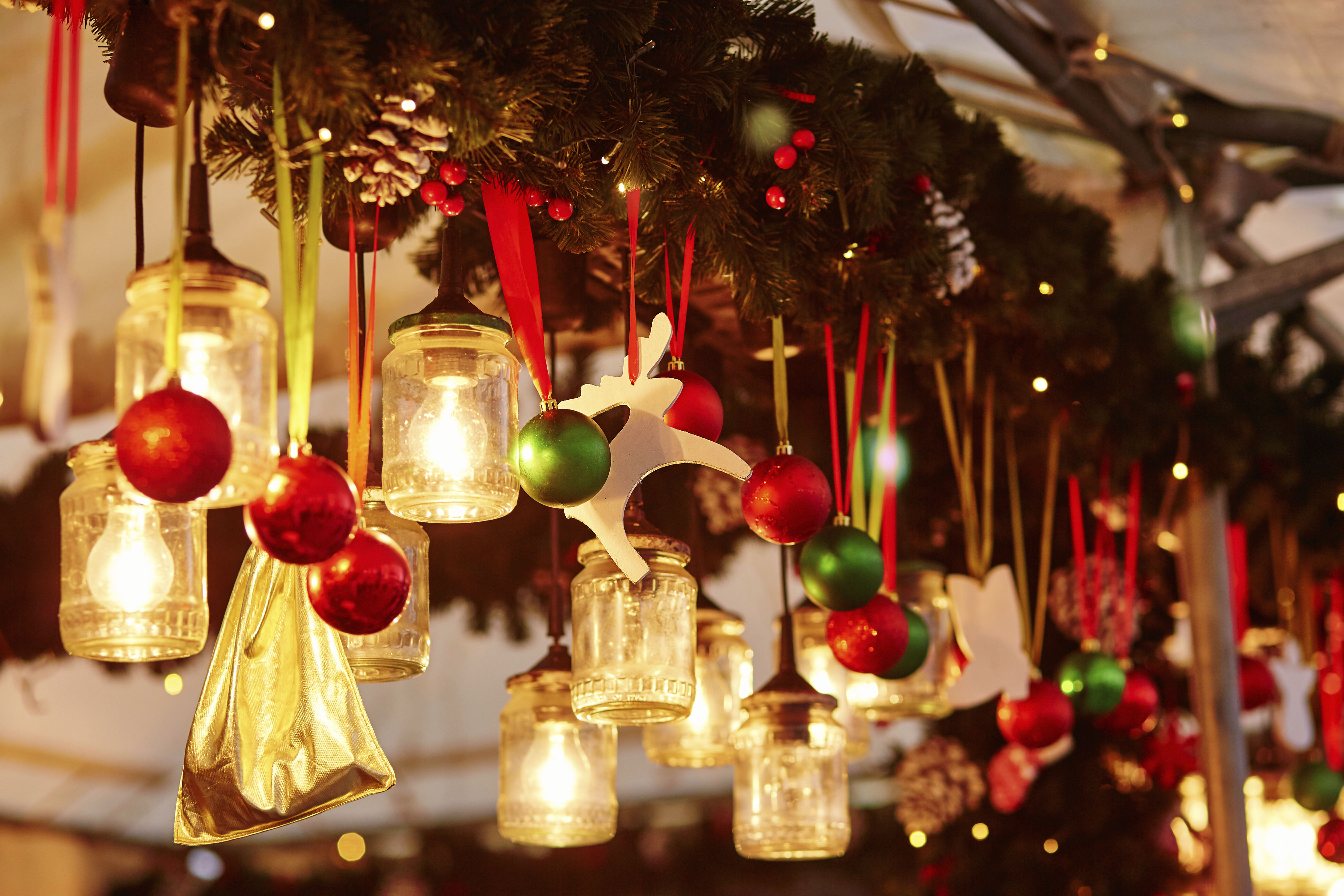 Discover Paris' Magical Christmas Markets
This winter, immerse yourself in magic with Paris' exceptional Christmas Markets, La Défense and the Alsacien marché at Gare de l'Est. Enjoy all of this and more as you delight in a five-star festive stay at La Trémoille Hotel.
Click here for more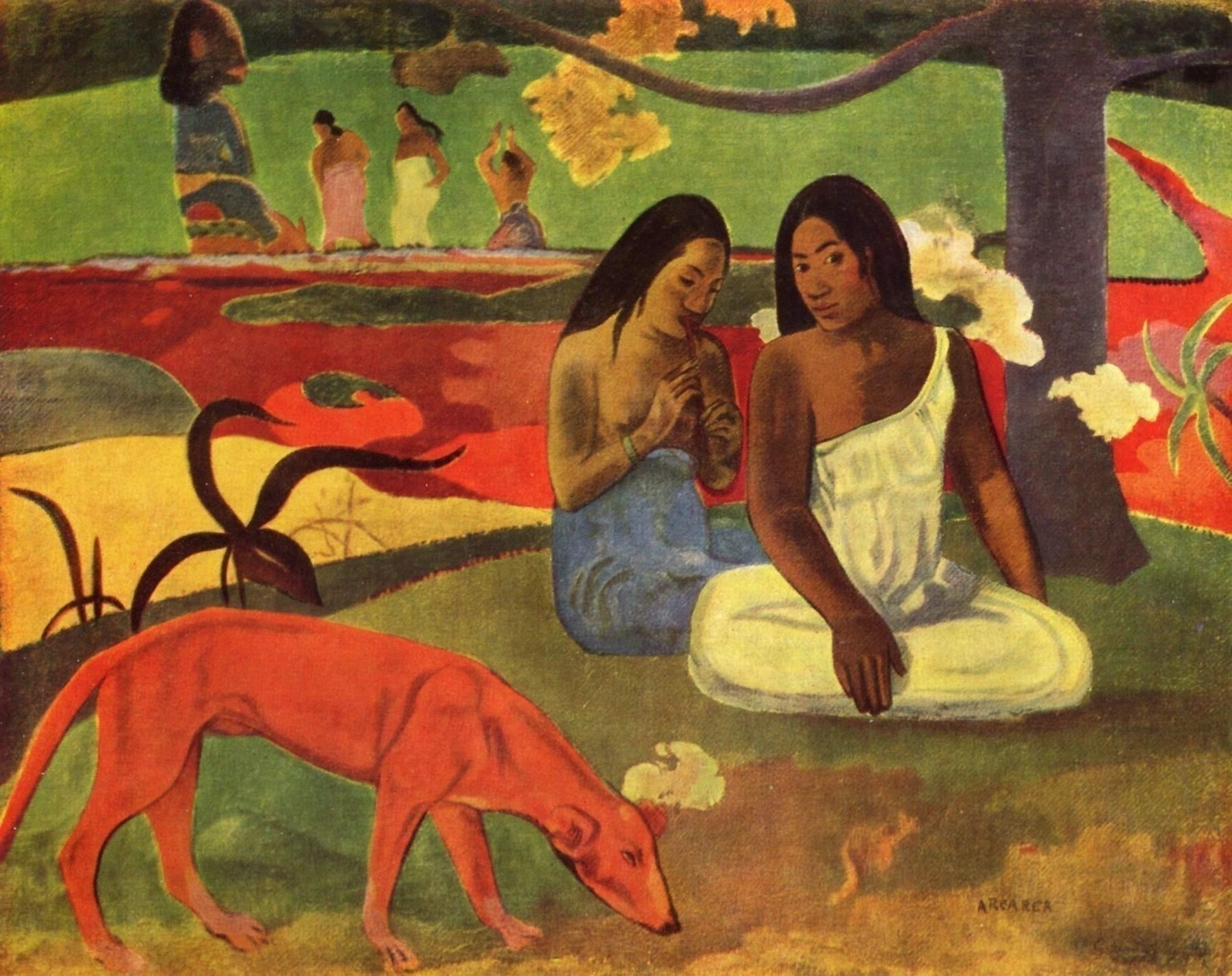 Gauguin the Alchemist & Picasso's Greatest Year
This October, two influential avant-garde artists are the subject of ground-breaking exhibitions as 'Gauguin, the Alchemist' makes its home in Grand Palais and Picasso's most pivotal year – 1932 – is the focus of Musée Picasso.
Click here for more