French Open Tennis at Roland Garros & a Luxury Stay at La Trémoille Hotel
22 February 2017
---
The French Open returns to Paris on the 22nd May, as the world's tennis elite prepare to do battle on the famous red clay of Roland Garros.
With tickets allocated on a first come first serve basis from March 2017, many enthusiasts are planning ahead and making early bookings to ensure they get the best possible experience from one of the highlights in the tennis calendar year.
If you're looking to book in for some exceptional tennis this year… why not combine it with a luxury stay at the five-star Tremoille Hotel?


What to Expect from the 2017 French Open
Tennis fans are in for a treat this spring, with the 2017 tournament set to be one of the most fiercely contested in recent history. 9 time winner, Rafael Nadal will be looking to recommence his once dominant hold over the championship… but the undisputed "King of Clay" will not have it all his own way. Roger Federer comes into the tournament on the back of a resurgent string of performances at the Australian Open; and 2 time winner Novak Djokovic will be vying to reclaim his position as the Number 1 in the world… which was snatched from his clutches by a certain Scot, during a domineering 2016.
Over in the Women's, Serena Williams will be looking to increase her unsurpassed haul of 23 Grand Slams… but the most decorated player in the Open Era will have to overcome the likes of sister Venus and a returning Maria Sharapova; who is set for her first appearance at a Grand Slam since her recent hiatus from the sport.
A Luxury Roland Garros Experience
While nothing beats a day following the action live from Roland Garros… the exquisite tennis that will be on display is made all the more enjoyable through the range of Premium Packages that are available.
Choose from Discovery, Emotion Lenglen, Emotion Chatrier or Elegance Jardin packages and prepare to take in unrivalled views of the action on either the Philippe-Chatrier or Suzanne-Lenglen courts. All Premium Packages come complete with access to a variety of dining vicinities; ranging from fine-dining at the La Divine or Le Chelem restaurants, or delicious sweet & savoury buffets served throughout the day in the various lounges.
The Elegance Panorama package includes seating in a private box, offering exquisite views over the Philippe-Chatrier court. You will also have exclusive access to the Salon Mousquetaires with an open bar… and lunch will be served in the form of a gourmet boxed meal from Potel & Chabot.
The Passion package permits you exclusive access behind the scenes, where in addition to the best Category 1 seats on the Philippe-Chatrier court, fine-dining and an open bar in Roland Garros' newest high-end restaurant… you will have the opportunity to observe practice sessions, and to meet a number of French tennis stars as part of a guided-tour of the stadium.
Stay at La Trémoille Hotel during Roland Garros
Round off your luxury tennis getaway with a five-star stay at La Trémoille – located just a 15 minute drive from Roland Garros – and enjoy stunning accommodation, a luxury in-house spa and exquisite gourmet dining, available from Fabrice Debois' flagship restaurant Le Louis².
A stay at La Trémoille, with our premium location in the heart of Paris's 8th Arrondissement also places you on the doorstep to all of the curiosities that Paris has to offer; where you can immerse yourself in culture with a visit to iconic landmarks such as the Arc de Triomphe and the Champs-Elysées… or in the city's numbering museums.
Take a look at our latest exclusive offers today and guarantee yourself a five-star slice of luxury alongside some of the best tennis in the world.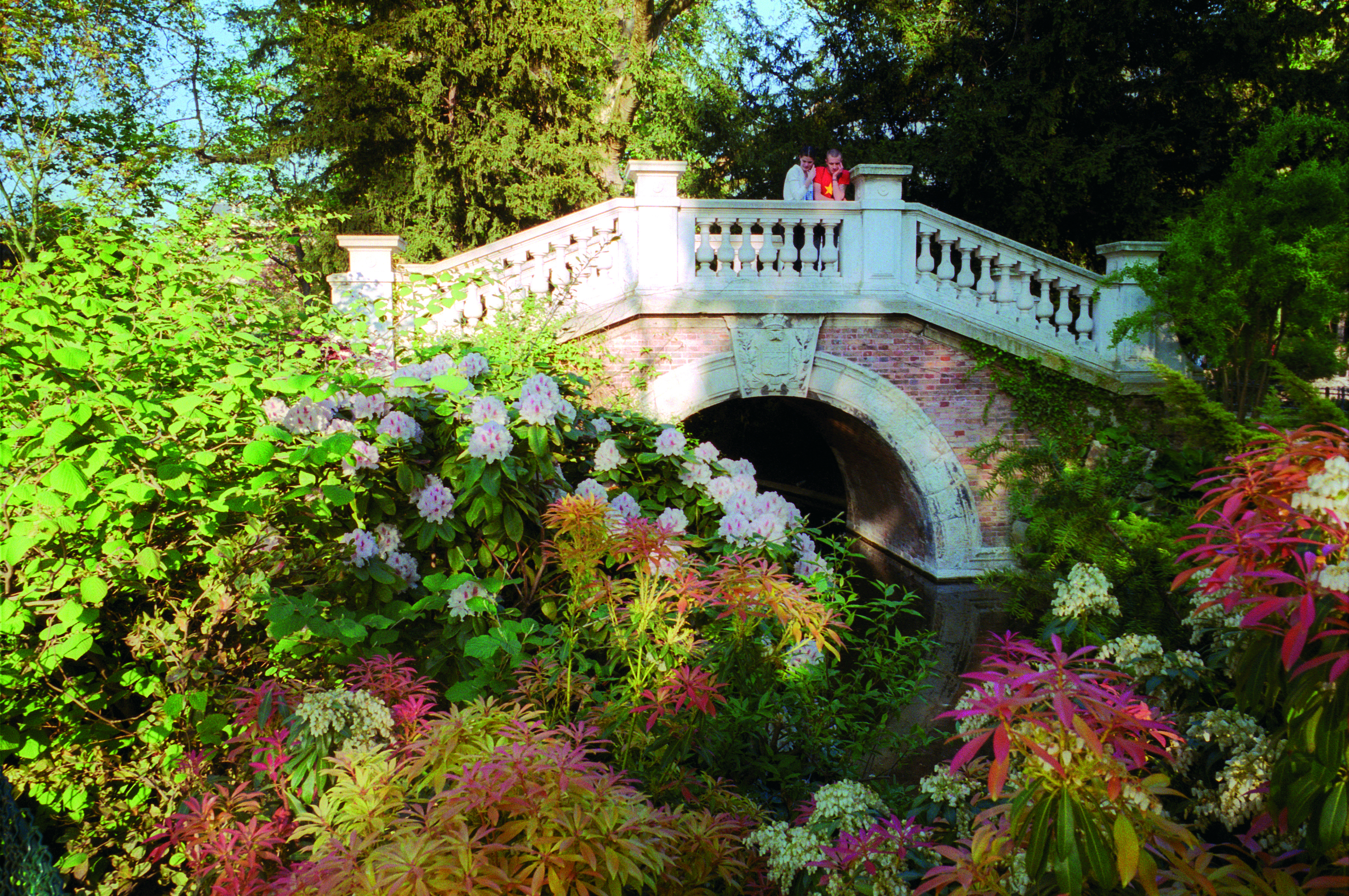 Parks and Woodlands in Paris: Get Back to Nature
Although known as a busy metropolis, Paris has plenty of woodland, green spaces and parkland to offer peaceful respite for visitors. Even the beautiful Haussmann buildings and lively avenues can get a bit overwhelming sometimes, so take some time out in the tranquil public gardens to rest, read a book or plan your next adventure.
Click here for more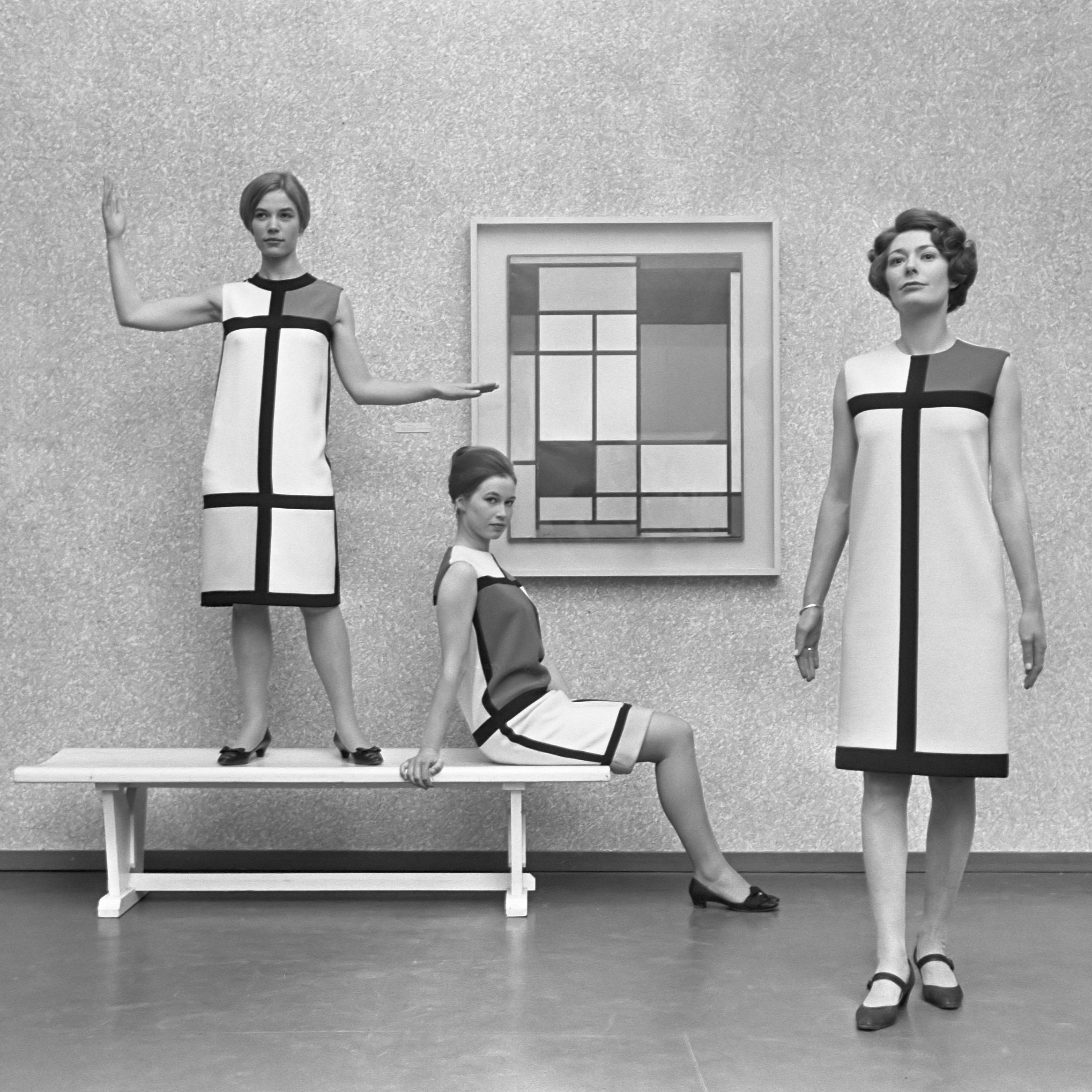 Musée Yves Saint Laurent Paris
Visit the recently opened Yves Saint Laurent museum - situated a mere 500m from Hotel de La Trémoille - and featuring over 5000 of the designer's iconic creations. Located in the historic couture house of 5 Avenue Marceau – where Yves Saint Laurent worked for the best part of 40 years. A must-see for any fashion enthusiast.
Click here for more