Haute Couture Paris Fashion Week
1 January 2017
---
Invest in Sought-After Designs During a Five-Star Stay in Paris this Spring
Paris and style are synonymous in many a fashion fan's mind. With historic streets lined with flagship boutiques, the capital of France is renowned for being one of the world's key destinations for designer shopping, while its inhabitants have long been regarded as the chicest in the world. However, none of this would hold any gravitas if it wasn't for the city's designers, and their awe-inspiring fashion shows. The grandest of all are during Paris Haute Couture Week, and this January will see the French capital showcase the latest collections from some of the most influential fashion houses in the world.
The Awe-Inspiring World of Haute Couture
Haute Couture translates into 'High Sewing' and is a title that is legally only allowed to be used by a handful of the most sought-after designers in the world. These elite artists must meet demands set out by the French Ministry of Industry and the Fédération Française de la Couture to earn such a prestigious name for their collections. The criteria includes each piece being made-to-measure, use of a Paris-based workshop that employs atleast 20 staff, and that they present twice a year.
Though meeting these standards can sometimes put the fashion house out-of-pocket, the prestige for the brand is worth every last euro. Each piece must be created by hand, meaning that some individual pieces can take over 700 hours to create. With 2,200 seamstresses working tirelessly to attach each bead, crystal and applique, on designs created by some of the most respected names in the world, it's no wonder that pieces can command millions in price.
Haute Couture is said to have started back in 1858 when English couturier Charles Frederick Worth opened Paris' first couture fashion house. Upper-class Parisians wanted ensure that when they walked into a room, they wouldn't have to dread the embarrassment of seeing anyone else in the same, beautiful outfit. Nowadays, with daywear, formal evening outfits and even the most extravagant of wedding dresses, Haute Couture continues to offer unique, made-to-measure designs to the rich and famous.
Theatrics & Glamour
Alongside the beautiful designs and awe-inspiring hand-crafted detailing, many a Haute Couture show can boast dazzling sets. As A-list models, artists, actors and musicians, including the likes of Bella Hadid, Kate Moss and Vanessa Paradis, line the front row, they can expect a breath-taking theatrical experience. Last season saw a live orchestra play as models descended the stairways and sashayed along the corridors of 30 Avenue Montaigne at Christian Dior; styled in midi-length skirts and jewel-encrusted blazers inspired by the house's iconic Bar Suit.
Chanel offered insight into the love and labour behind its Haute Couture creations by parading the models around makeshift workshops. Designers, pattern-cutters and seamstresses were seen pinning, cutting, sewing, beading and even pressing while surrounded by patterns, toiles and sketches. Meanwhile, edgy design collective, Vetements, offered a less traditional approach by presenting in the Galeries Lafayette department store.
However, the limelight will always be on the designs themselves. Whether you prefer Chanel's tweeds, John Galliano's contemporary creations for Maison Margiela or jaw-dropping dresses at Elie Saab… you will undoubtedly leave inspired and eager to make stunning, and lucrative, investments for your wardrobe. The Spring/Summer collections will be shown between the 22nd and 26th January in yet-to-be-announced destinations all over the capital, however with our central location just minutes from designer boutiques along Avenue George V, we can offer the perfect five-star base for your week in the world of high fashion.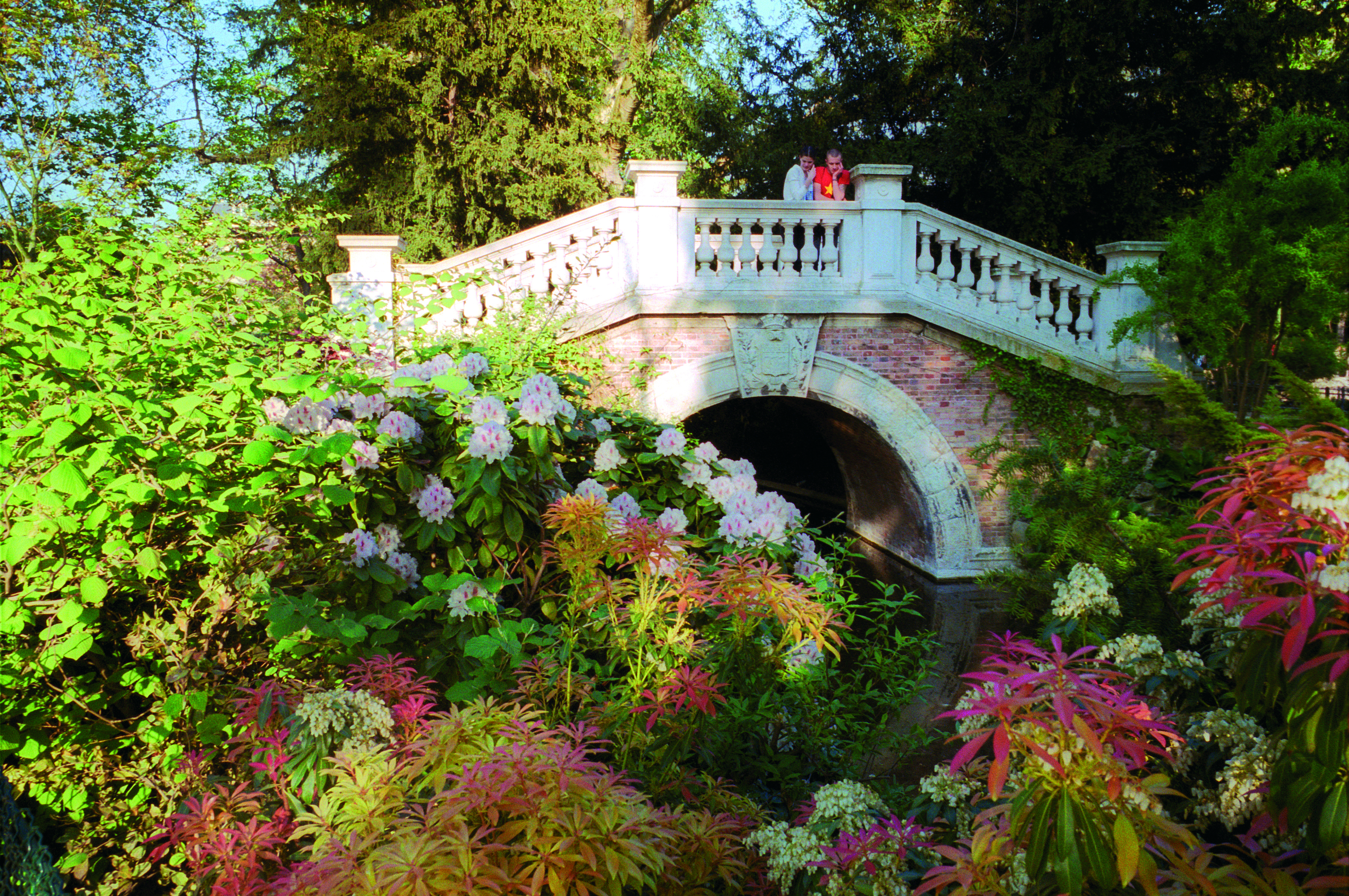 Parks and Woodlands in Paris: Get Back to Nature
Although known as a busy metropolis, Paris has plenty of woodland, green spaces and parkland to offer peaceful respite for visitors. Even the beautiful Haussmann buildings and lively avenues can get a bit overwhelming sometimes, so take some time out in the tranquil public gardens to rest, read a book or plan your next adventure.
Click here for more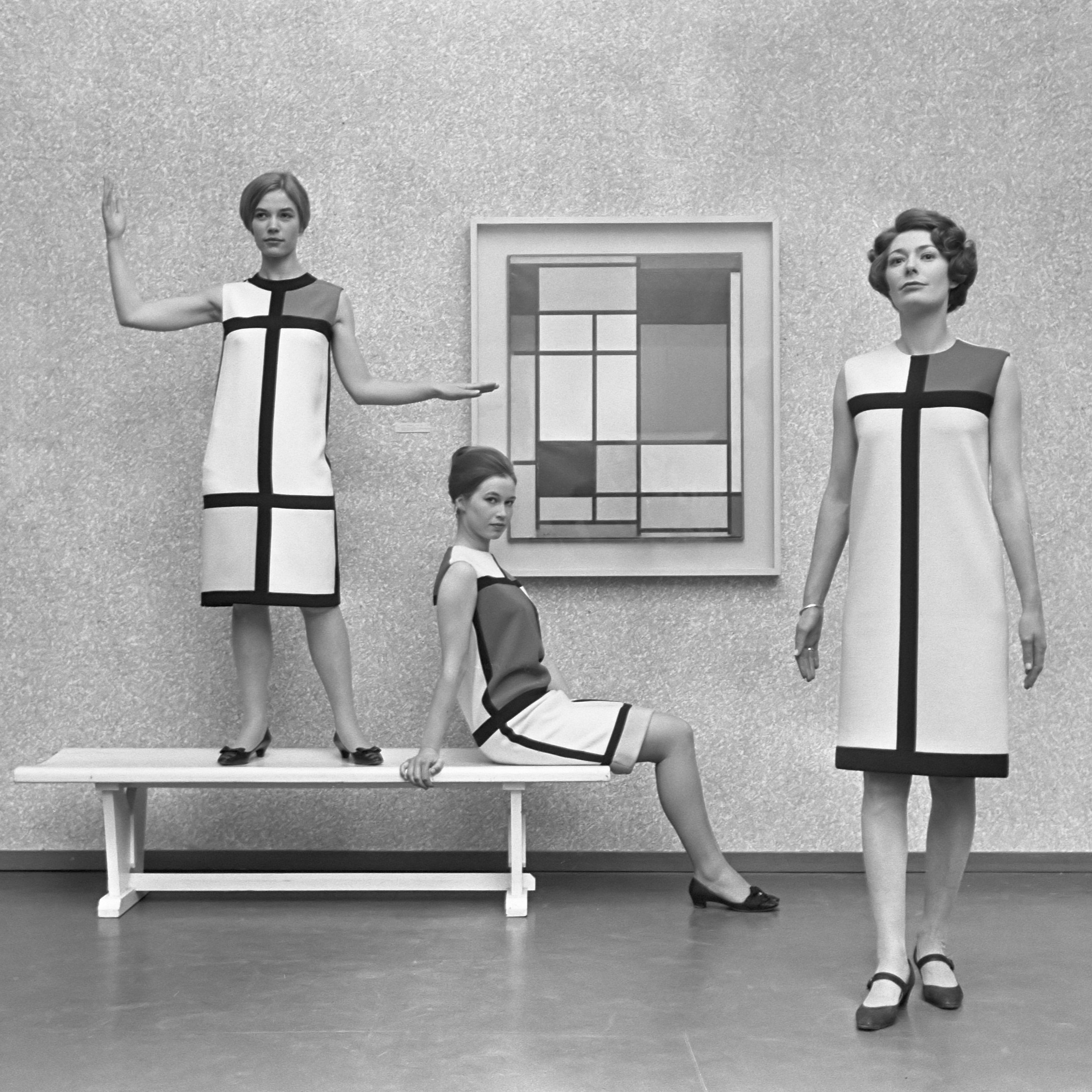 Musée Yves Saint Laurent Paris
Visit the recently opened Yves Saint Laurent museum - situated a mere 500m from Hotel de La Trémoille - and featuring over 5000 of the designer's iconic creations. Located in the historic couture house of 5 Avenue Marceau – where Yves Saint Laurent worked for the best part of 40 years. A must-see for any fashion enthusiast.
Click here for more