Champagne and Chocolate Offer
15 February 2017
---
Planning a 3 nights or more stay at La Tremoille ?
We offer you Champagne & Chocolates !
Perfect for spending a few romatic days in Paris.
For a 3-night minimum stay, you can benefit from two great amenities included in our regular bed & buffet breakfat rate :
 - One bottle of Champagne in room upon arrival
 - One small box of Chocolates
This package is valid until the 31st of December 2017, subject to availability.
You can book now here.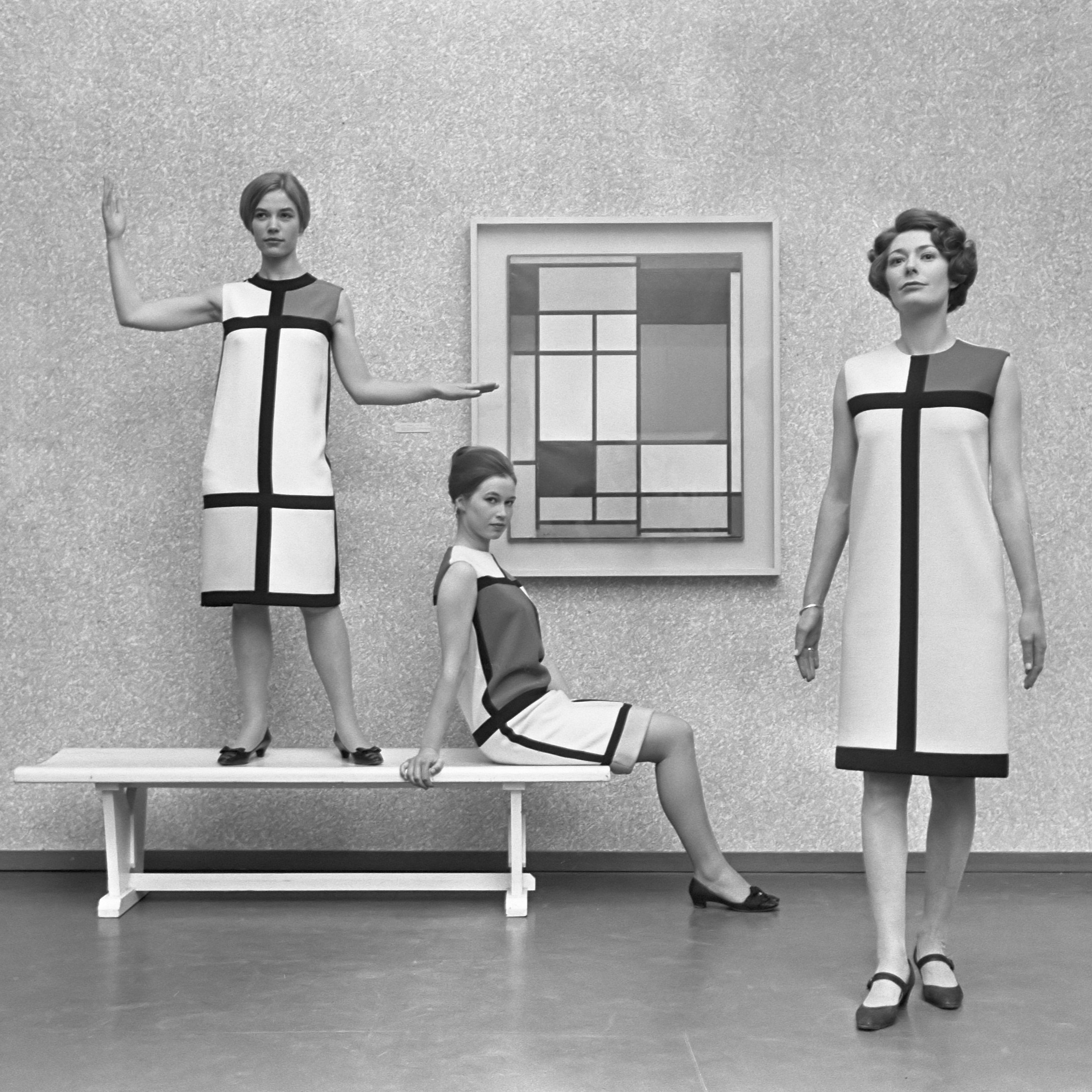 Musée Yves Saint Laurent Paris
This October, a museum dedicated to one of the world's foremost fashion designers will open in the historic couture house of 5 Avenue Marceau – where Yves Saint Laurent conceived his iconic creations for the best part of 40 years; located a mere 500m from Hotel de La Trémoille.
Click here for more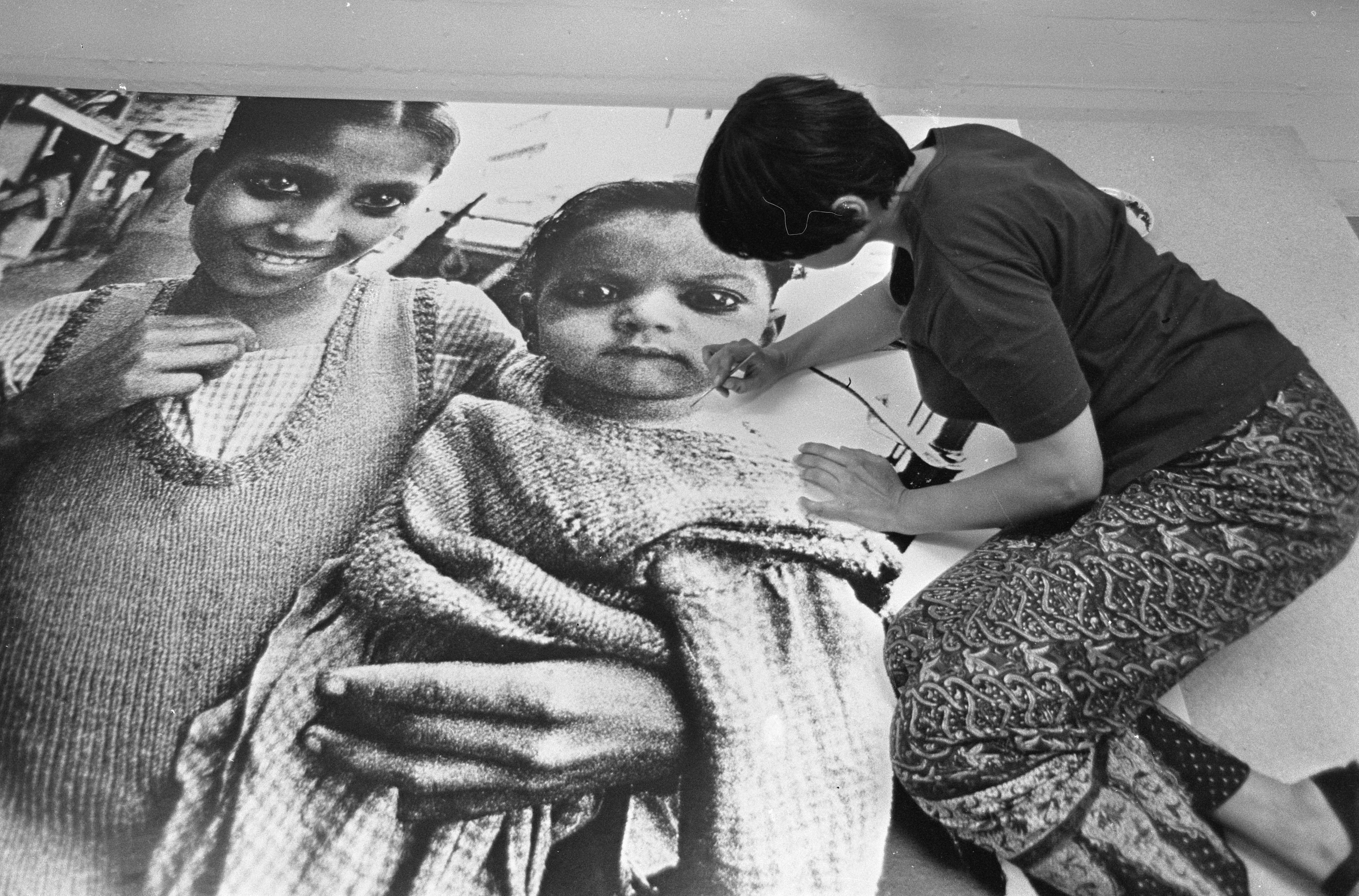 The Urban Photography of Ed Van der Elsken and Walker Evans
Whether it's the Parisian subjects of Ed Van der Elsken or the powerful portraits of Walker Evans, documentary photographers have long found their voice in times of change – as the Centre Pompidou and Jeu de Paume latest shows explore.
Click here for more